9 Secret Websites that 99% of people don't even know exists! | Ahatik.com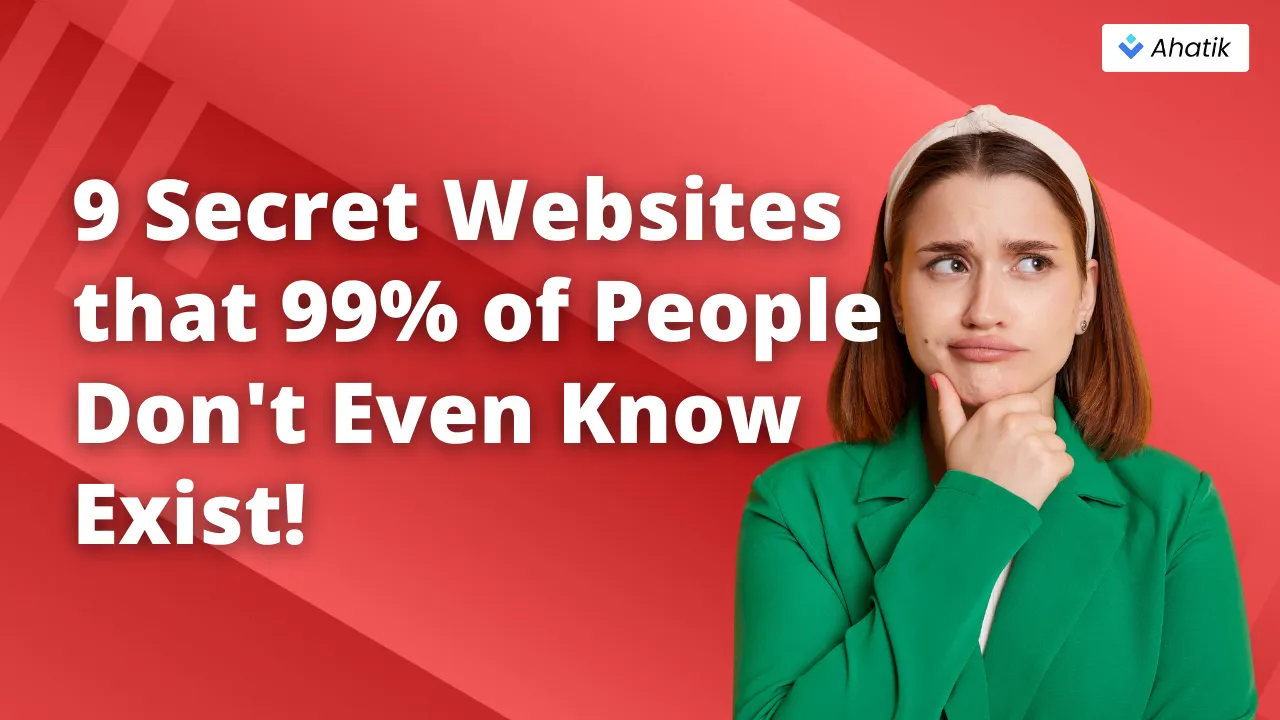 Discover 9 secret websites that are unknown to most people. These hidden gems offer a unique online experience, from nostalgic games to valuable tools. Explore them now!
Table of Contents
1. Old Games Download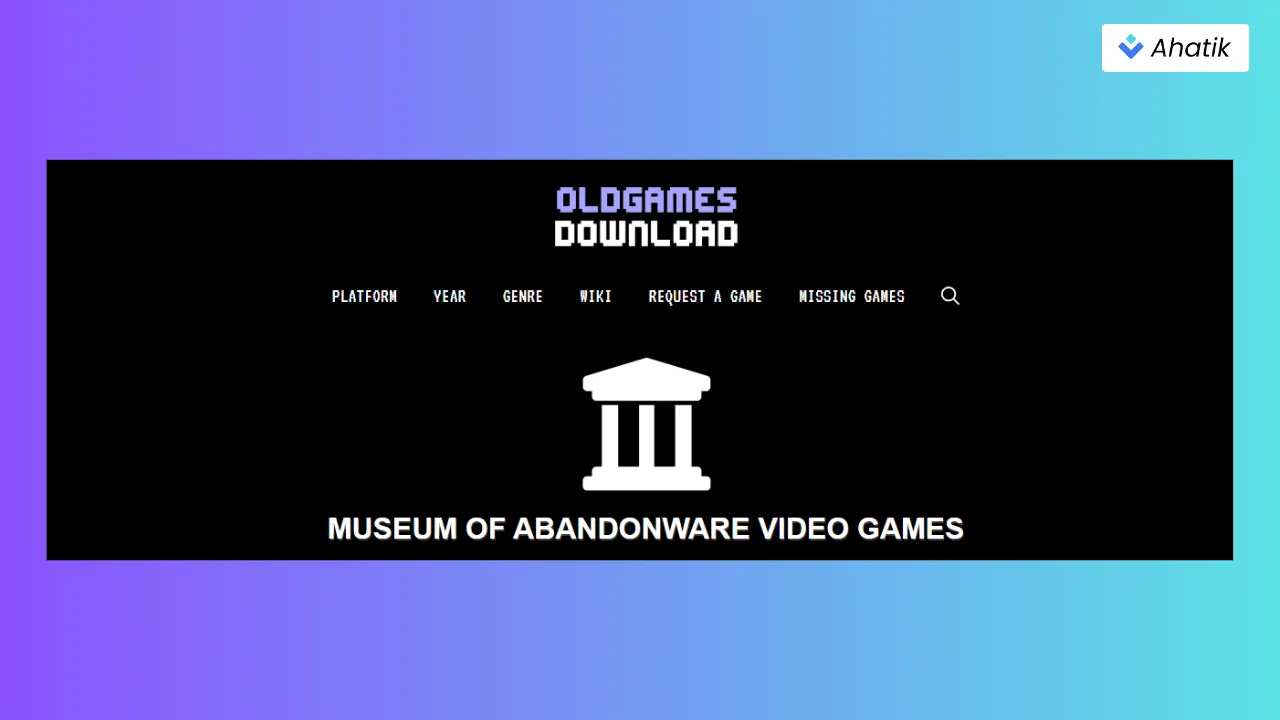 Relive the past with Old Games Download. This website offers a vast collection of PC games from the 70s to the early 2000s. Get ready for a nostalgic gaming journey!
2. Ahatik Downloader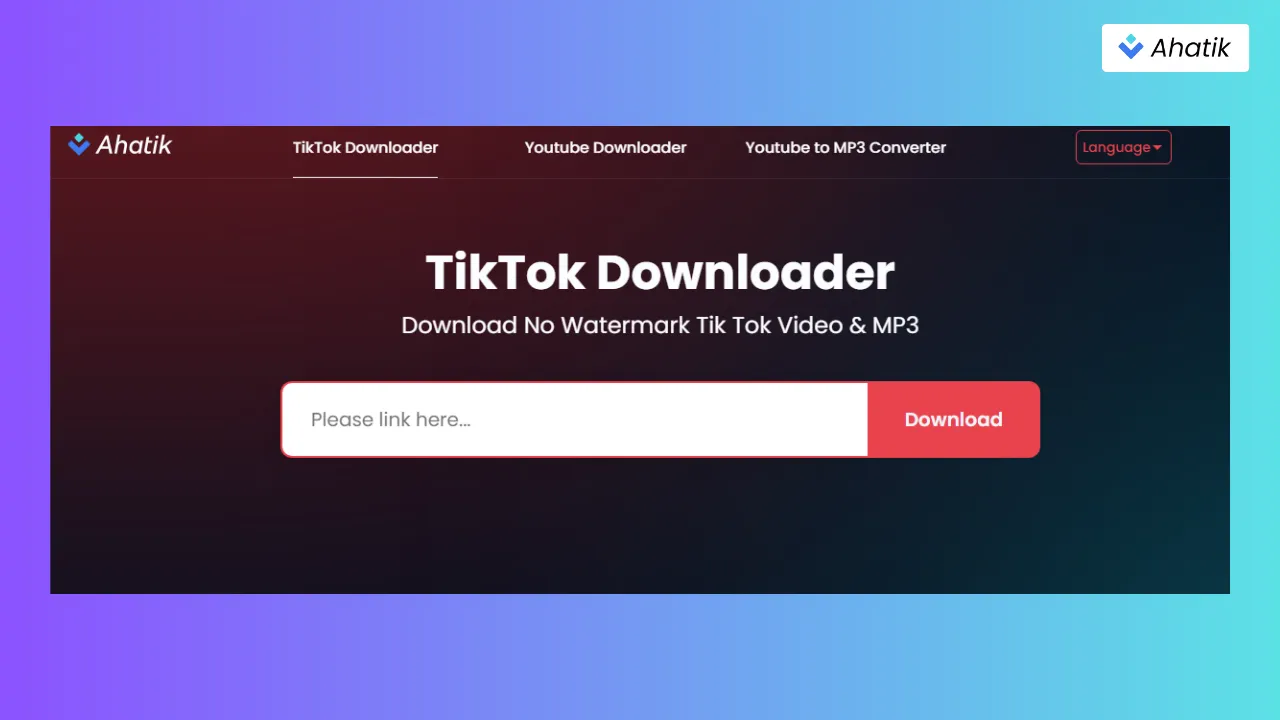 No more watermarked videos! Ahatik Downloader lets you download content from YouTube and TikTok without annoying watermarks. You can even convert YouTube videos to MP3.
3. Have I Been Pwned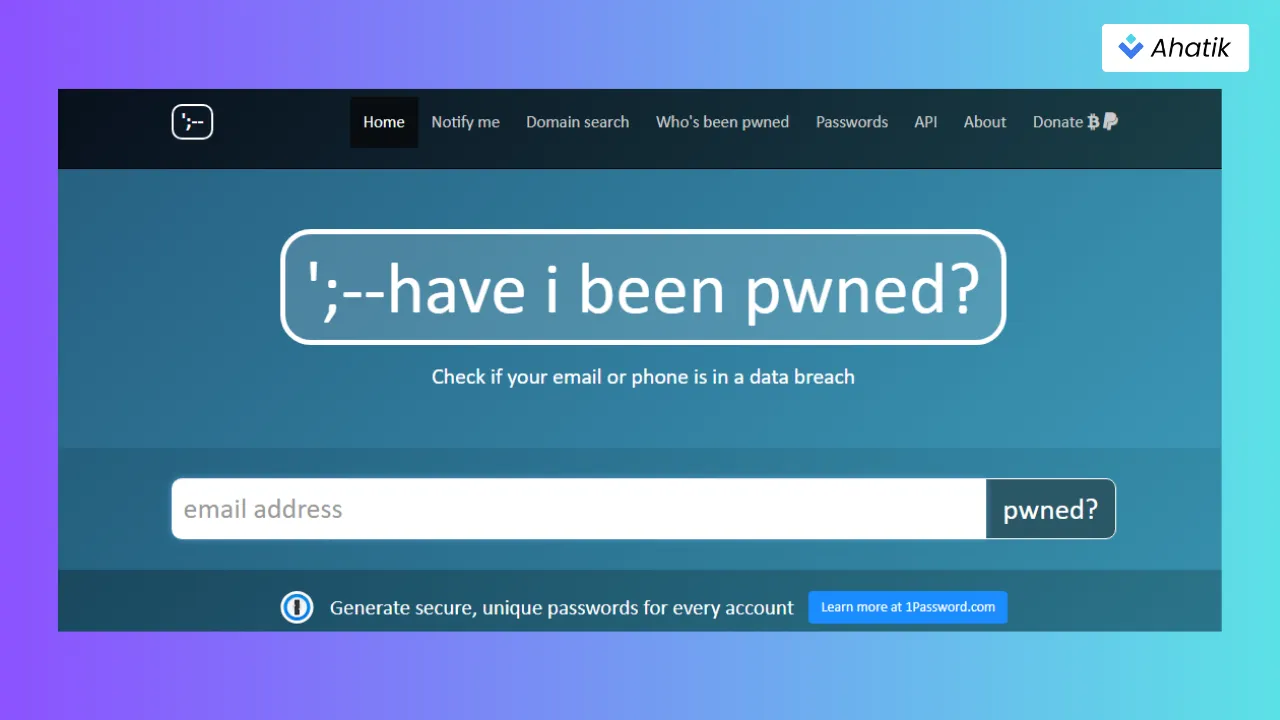 Keep your accounts safe with Have I Been Pwned. Check if your accounts have been compromised in data breaches and receive email alerts to stay informed.
4. Best Similar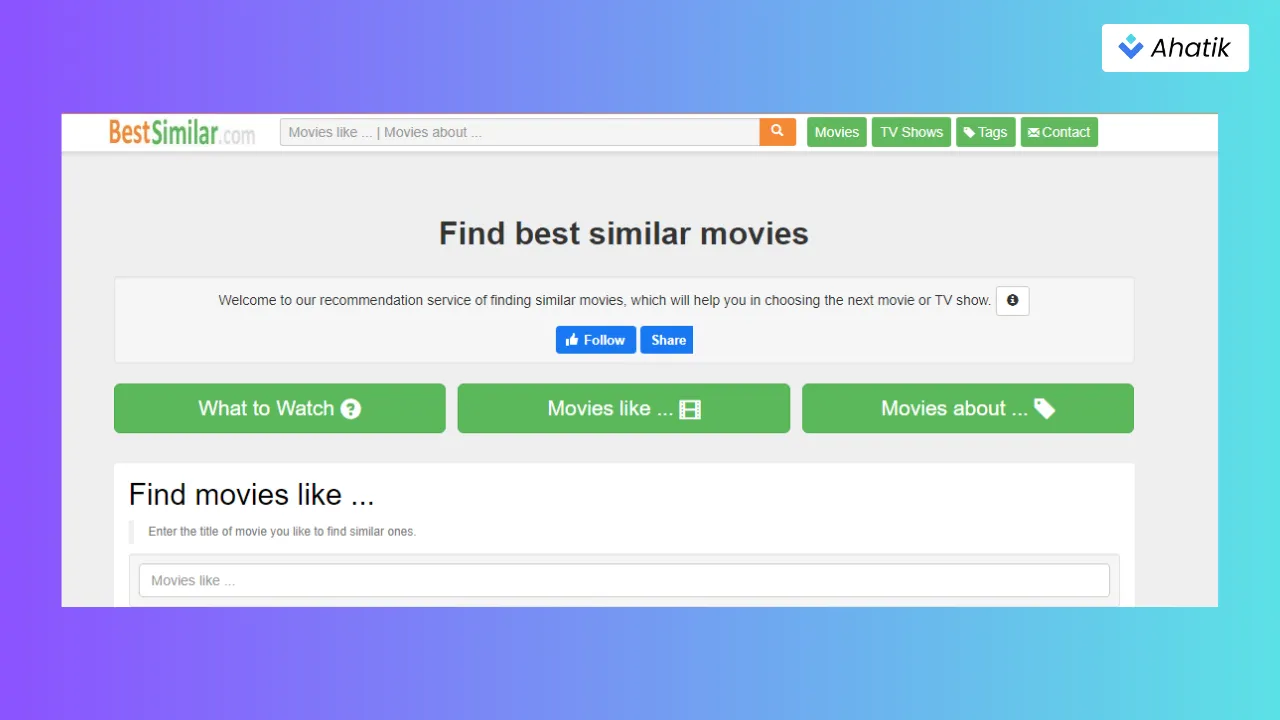 Find your next favorite movie effortlessly with Best Similar. Simply enter a movie title, and get recommendations for similar movies that match your taste.
5. Just the Recipe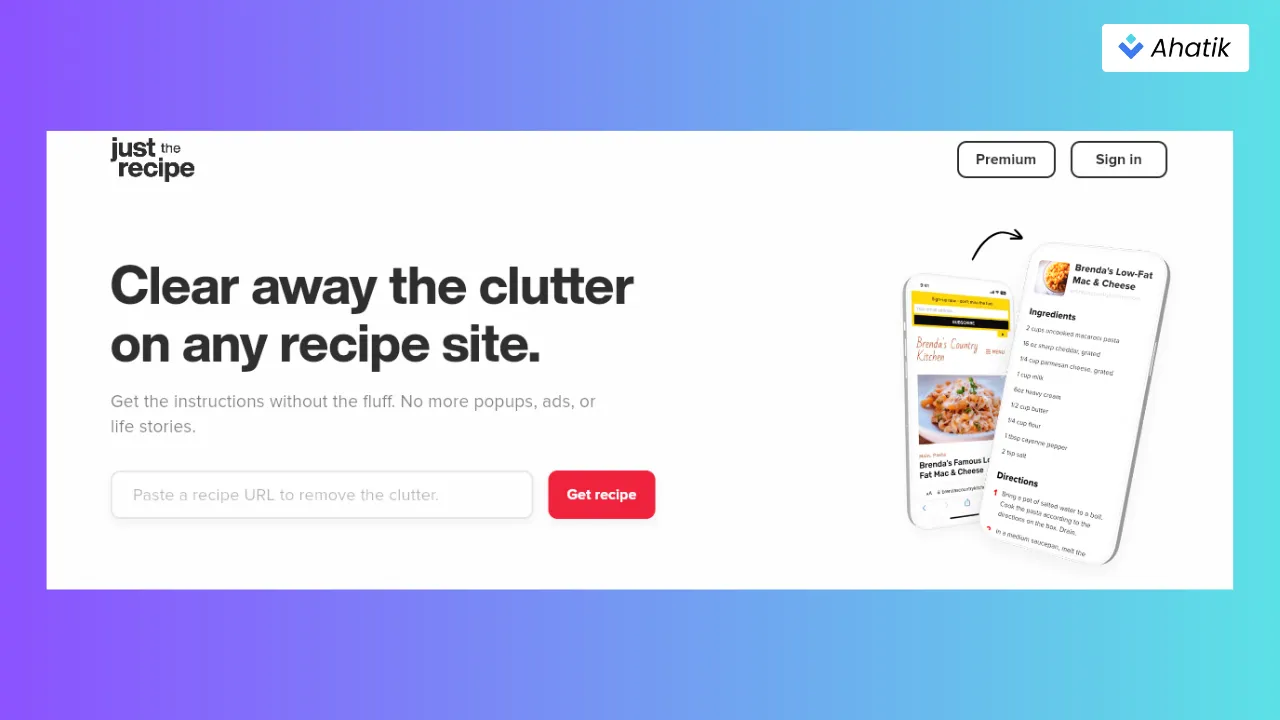 Get straight to the recipe with Just The Recipe. Paste any recipe URL and instantly see the recipe without distractions like ads or unnecessary details.
6. Open Library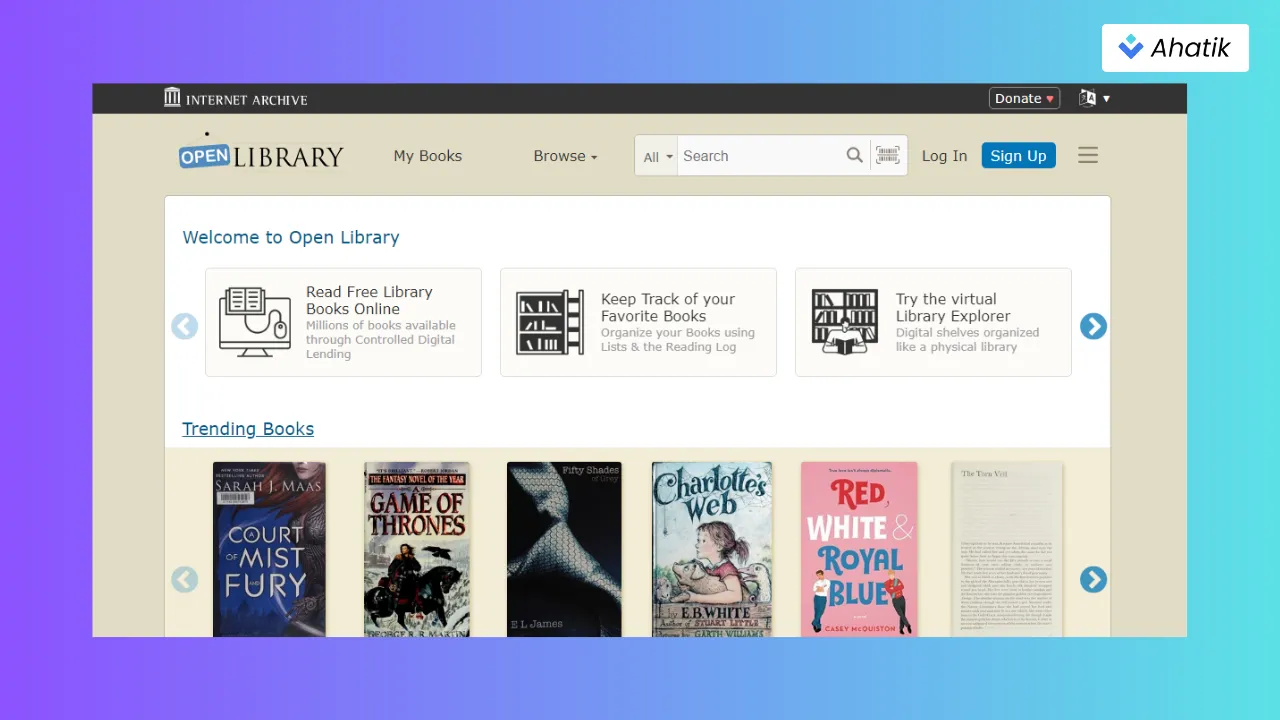 Access a world of books with Open Library. Borrow books from various library systems without the hassle of multiple registrations.
7. Geek Typer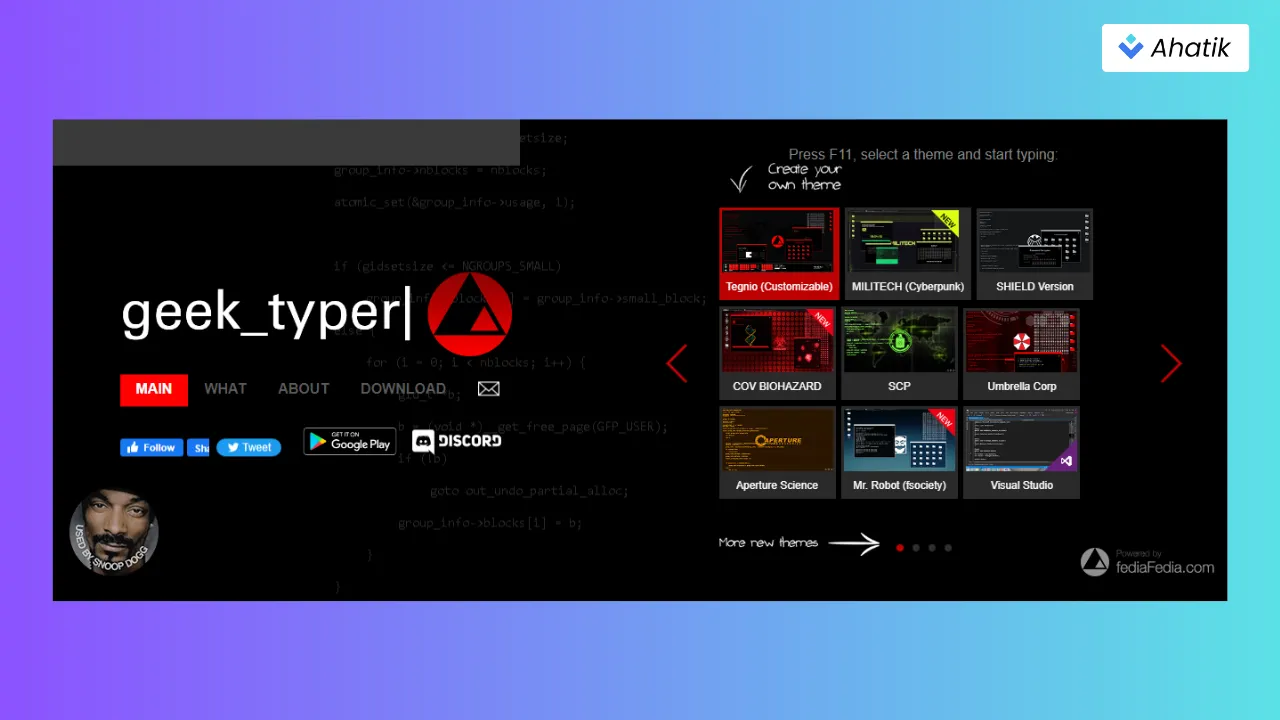 Have fun with Geek Typer and pretend to be a hacker. Type random letters, and watch lines of code simulate on your screen—perfect for some harmless pranks.
8. All the Stuff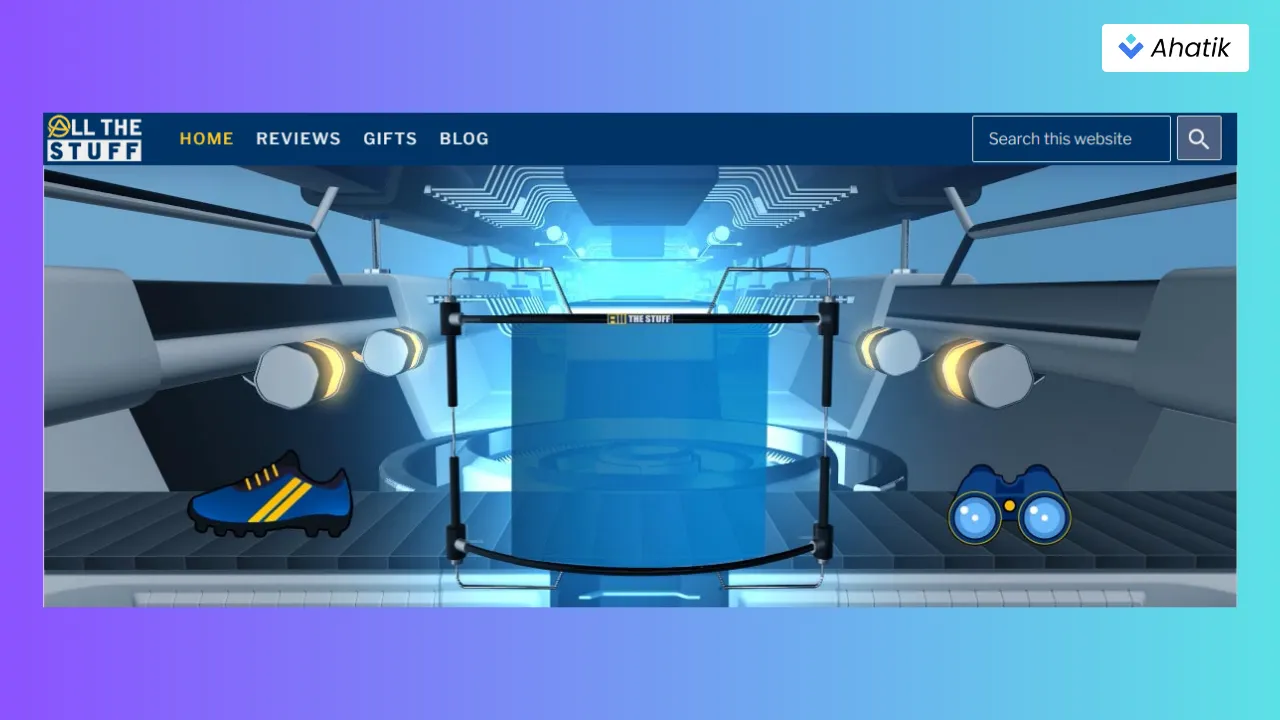 Make informed choices with All The Stuff. This website offers in-depth reviews and product recommendations to help you find the best products for your needs.
9. Sleepopolis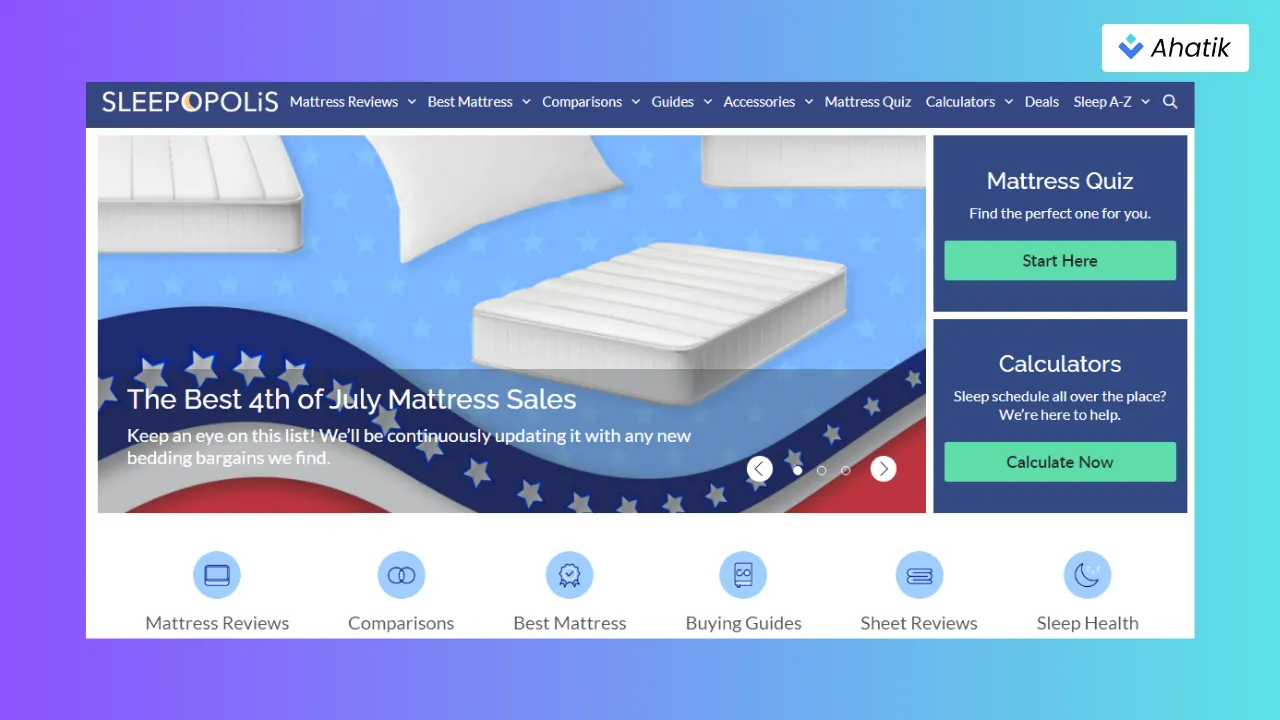 Sleep better with Sleepopolis. Calculate your ideal sleep and wake times for a refreshing start to your day.
Explore the Hidden Online Gems Now!
Embark on an exciting online adventure and explore these secret websites. Whether you're a gaming enthusiast or a tech-savvy individual, these hidden online gems have something for everyone. Uncover the treasures of the internet and experience a whole new level of online exploration today!
Remember, knowledge is power, and these secret websites are here to empower you.
Conclusion
Discover a world of nostalgia, convenience, and entertainment with these 9 secret websites. From gaming to useful tools, they offer unique experiences to enhance your online journey. Explore these hidden online gems and unlock a new level of online exploration.
You May Also Read:
⚠️Disclaimer:
Please note that all content provided is for educational purposes only. Ahatik.com is not affiliated with the mentioned websites. By visiting these websites, you agree that Ahatik.com will not be held responsible for any consequences.
Home
/
9 Secret Websites that 99% of people don't even know exist!