Fast Ways to Make Money from Smartphones 2023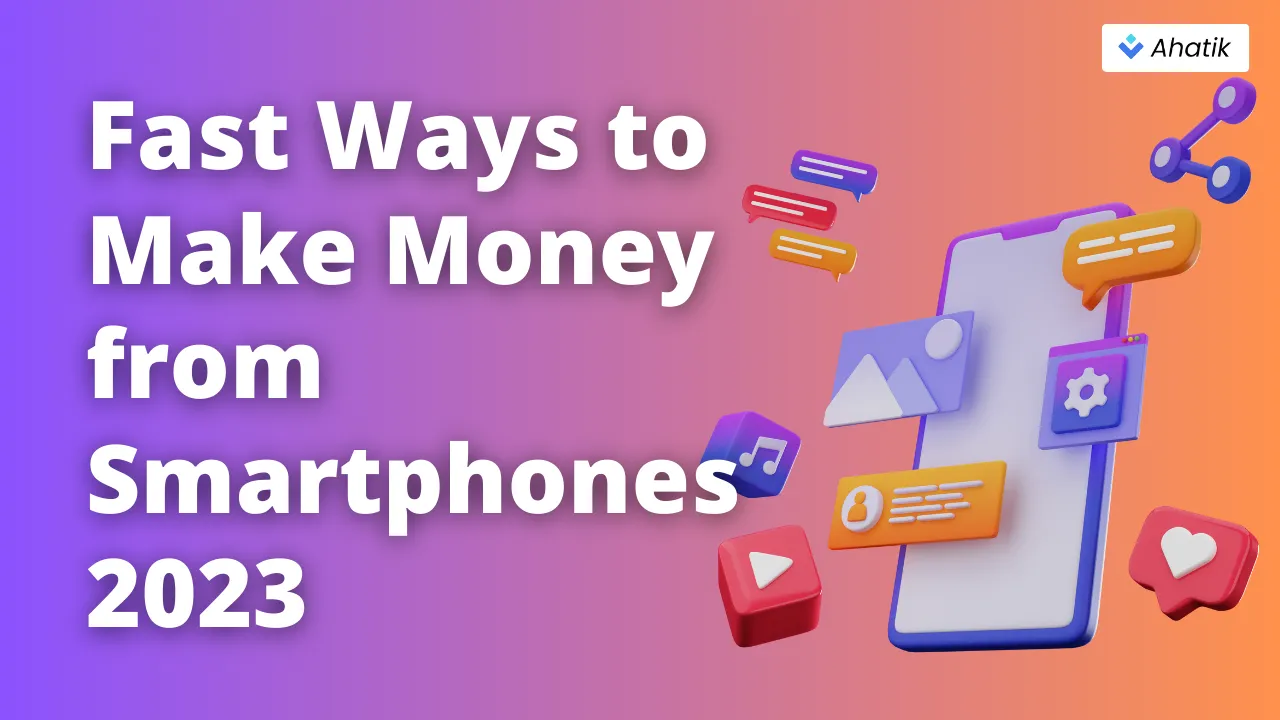 How to quickly make money from smartphones is a concept where a person utilises their smartphone to earn extra income quickly and effectively. In today's digital age, smartphones have become an essential tool for most people. Not only does it serve as a communication tool, but also as a tool that can provide potential financial benefits.
There are various ways to make money from smartphones, from selling digital products, taking online surveys, developing apps or games, to becoming a social media influencer. The potential income that can be earned varies greatly depending on the type of endeavour undertaken and the level of seriousness and dedication of the individual.
In this article, we will discuss the best ways that you can make money from your smartphone quickly and efficiently. Let's take a closer look at each of these ways and how you can implement them in your daily life.
Table of Contents:
Become a Social Media Influencer
BONUS: Ahatik TikTok Downloader
Developing Apps or Games
Developing apps or games is one of the most popular ways to make money from smartphones. With the advancement of technology, the demand for apps and games is constantly increasing. If you have expertise in programming or app development, you can try your hand at developing interesting and useful apps or games for smartphone users.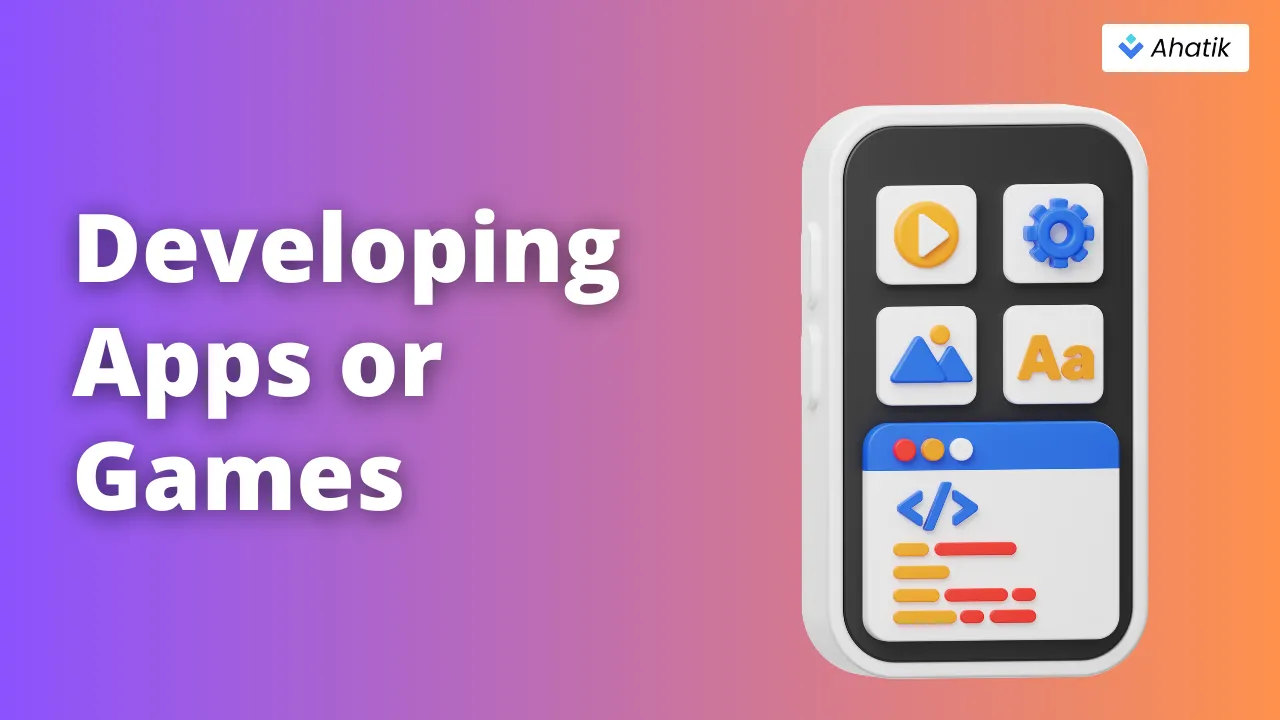 You can monetise the apps or games you create by selling them on app stores such as the Google Play Store or Apple App Store. In addition, you can also monetise your app or game through ads, in-app purchases or premium subscriptions.
To increase your earning potential, it is important to understand the needs and preferences of the market. Conduct market research to find out the latest trends and tailor your app or game to the needs of potential users.
Social media has become a popular platform to make money from smartphones. Being a social media influencer means you have a large and active following on platforms such as YouTube, Instagram or TikTok. By building and maintaining a strong audience, you can work with brands to promote their products or services.
The main advantage of being an influencer is the flexibility and freedom in determining the content you will produce. You can choose topics that suit your interests and passions, and feature products or services that are relevant to your audience.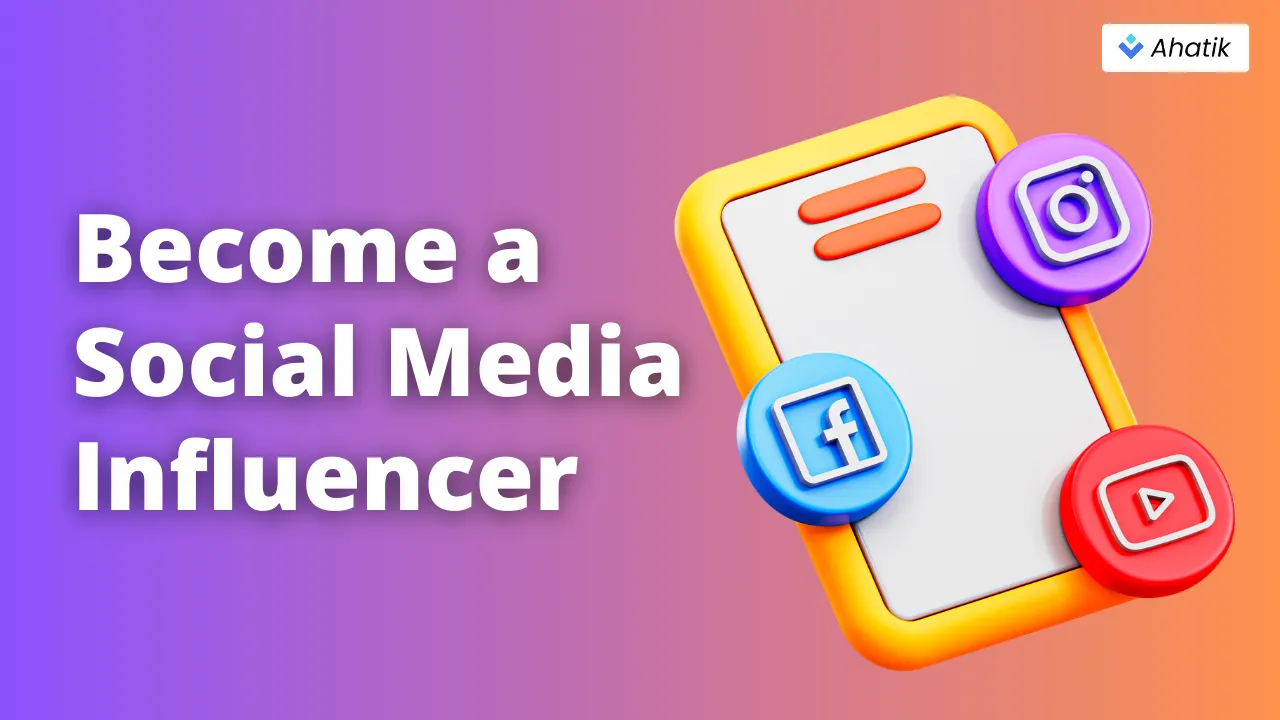 Making money as an influencer can be done through various means, such as adverts embedded in your content, post sponsorships, affiliations, or providing exclusive content for fans in the form of paid memberships.
To succeed as a social media influencer, it is important to be consistent in posting content, engaging with your followers, and expanding your reach through collaborations with other content creators and relevant brands.
Taking Online Surveys
If you are looking for a simple and easy way to make money from smartphone, taking online surveys is a great option. Many companies and research institutes pay respondents to fill out surveys or give their opinions on various topics.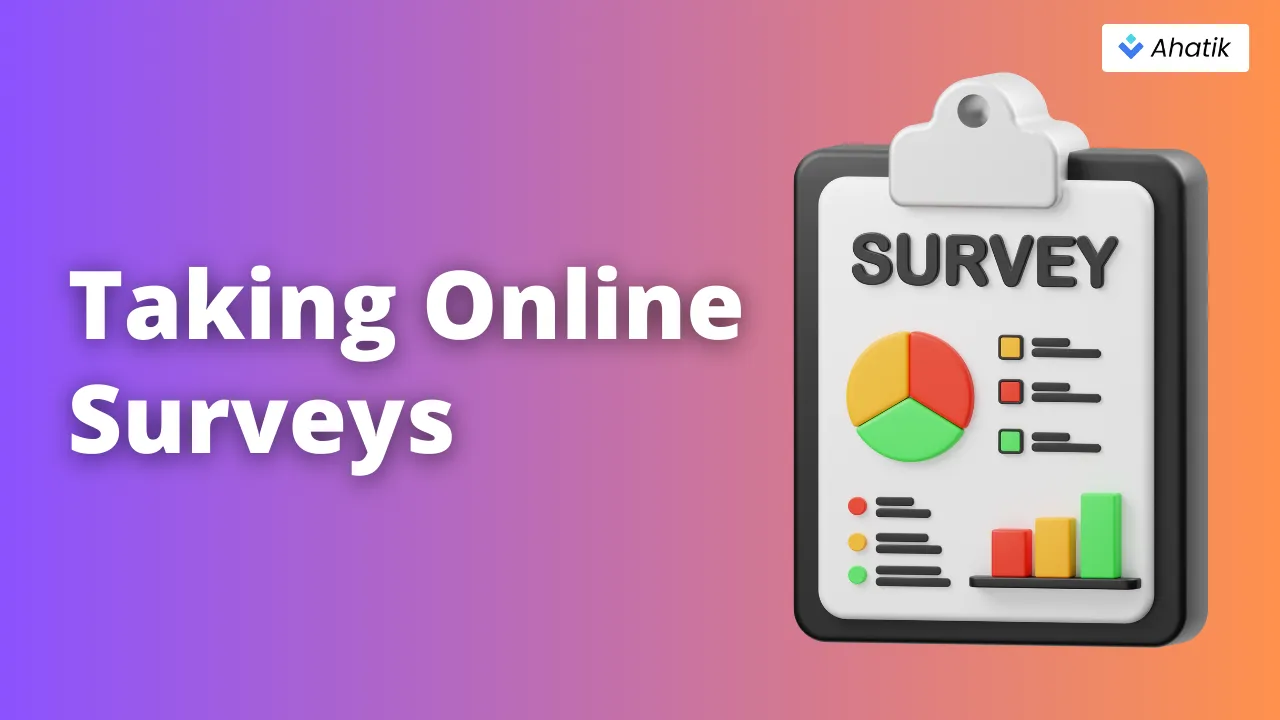 To take online surveys, you can join trusted survey sites that are relevant to your country of residence. Once you sign up, you will receive invitations to fill out surveys that pay cash or reward you with vouchers or free products.
It is important to keep in mind that taking online surveys may not provide a large income. However, it can be an effective way to earn extra money with flexible hours and no special skills required.
Selling Digital Products
Selling digital products is another way you can make money from your smartphone. Digital products can be ebooks, templates, graphic designs, music, or photos that buyers can download.
You can create or collect quality and interesting digital products, and sell them through online platforms such as marketplaces or digital product sales sites. In addition, you can also utilise social media to promote your digital products.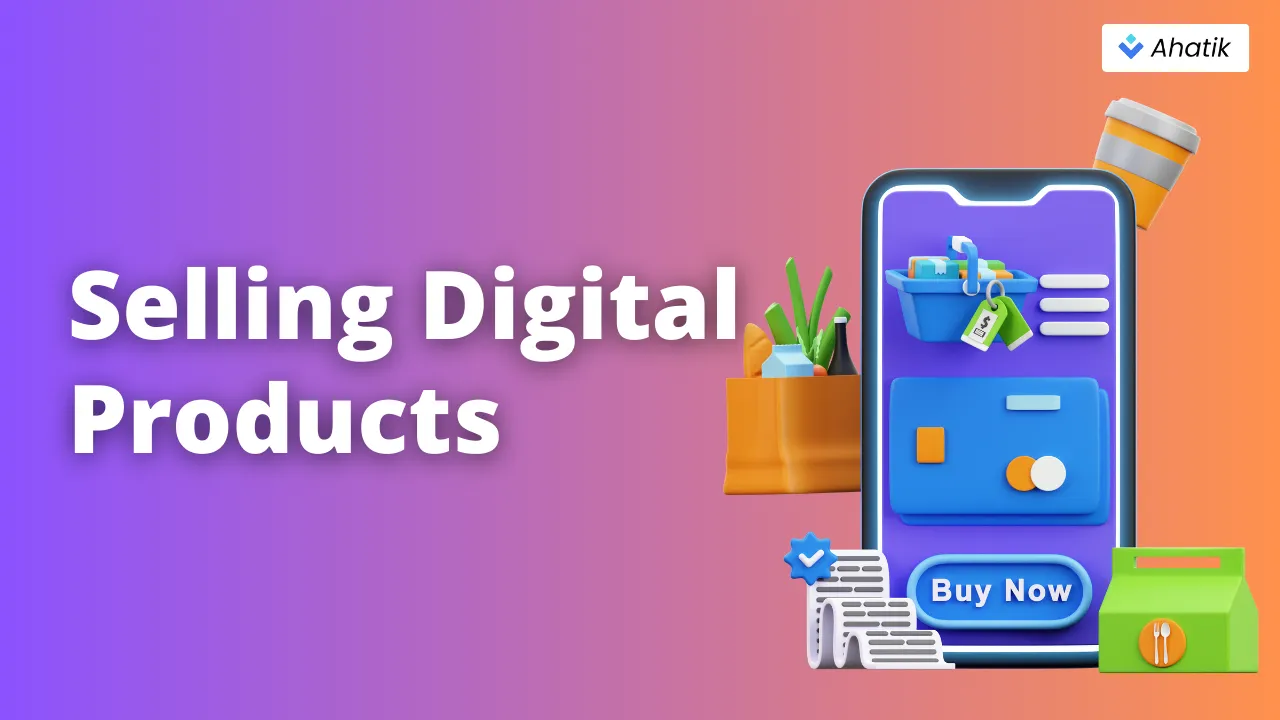 To increase sales, focus on your target market and offer digital products that suit their needs and interests. Add value to your customers and provide excellent customer service to build trust and a good reputation.
Quick ways to make money from smartphones offer exciting opportunities for individuals who want to tap into the financial potential of their smartphones. From developing apps or games to becoming a social media influencer, there are a variety of ways you can use your smartphone to generate extra income. You can choose the way that best suits your interests, expertise and level of dedication.
Remember that making money from smartphones is not instant and requires effort and perseverance. But with the right knowledge, effective marketing strategies, and sheer dedication, you can make significant money and achieve success through your smartphone.
BONUS: Ahatik TikTok Downloader
Ahatik TikTok Downloader is a webtool that helps us to download TikTok videos without watermark. Thus, we can comfortably watch TikTok videos offline or rework them into video footage. Keep in mind, however, that downloading someone's content without permission and without giving credit is unethical and can even be charged under applicable copyright laws. Therefore, make sure that you are downloading videos for your own personal use.
You May Also Read:
5 Online Business Ideas on Twitter and Promotion Tips, Guaranteed to Sell
What is Affiliate Marketing? and How to Become an Affiliate 2023?
⚠️Disclaimer:
Ahatik.com does not work with any of the platform brands mentioned above. This article is also intended for informational purposes only and is not a guaranteed recommendation. Ahatik.com is a webtool service to download TikTok and YouTube videos without watermarks and convert TikTok and YouTube videos into MP3 for offline listening for personal use and fair use. Ahatik.com is also not responsible for any misuse of Ahatik's services. Downloading other people's works without their permission may violate copyright laws. Always check for the latest developments in applicable copyright laws.
Home
/
Fast Ways to Make Money from Smartphones 2023