[UPDATED] How to Download TikTok Videos to iPad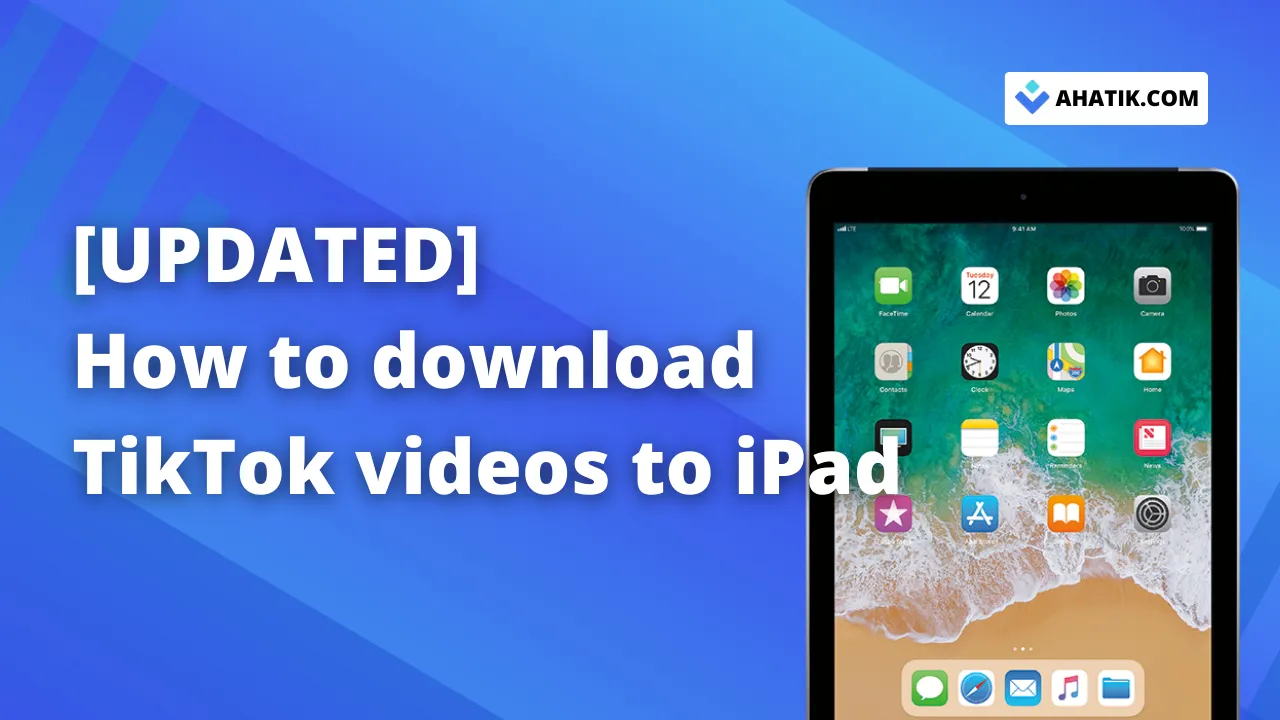 How to download tiktok on iPad has become one of the most frequently searched topics lately. For those who don't know, iPad is a touchscreen tablet PC by Apple. First launched in 2010, it has attracted many enthusiasts from around the world. More than 600 million iPads have been sold on the market as of 2022. So it's no wonder that many people are looking for various tips related to iPads on the internet.
One of the most sought-after tips relates to the most popular short video app today, TikTok. TikTok's ability to invite content creators and facilitate them with various features and BGMs has made this app grow quickly. The more interesting content there is, the more people download and participate in creating interesting content.
1. What Makes TikTok Interesting?
One of the things that really stands out from other video sharing apps is the feature that allows people to download video content on TikTok directly. This is something you won't find on YouTube, Instagram Reels, Snap, and so on. This is what makes TikTok so popular and even its content is often re-uploaded on other platforms.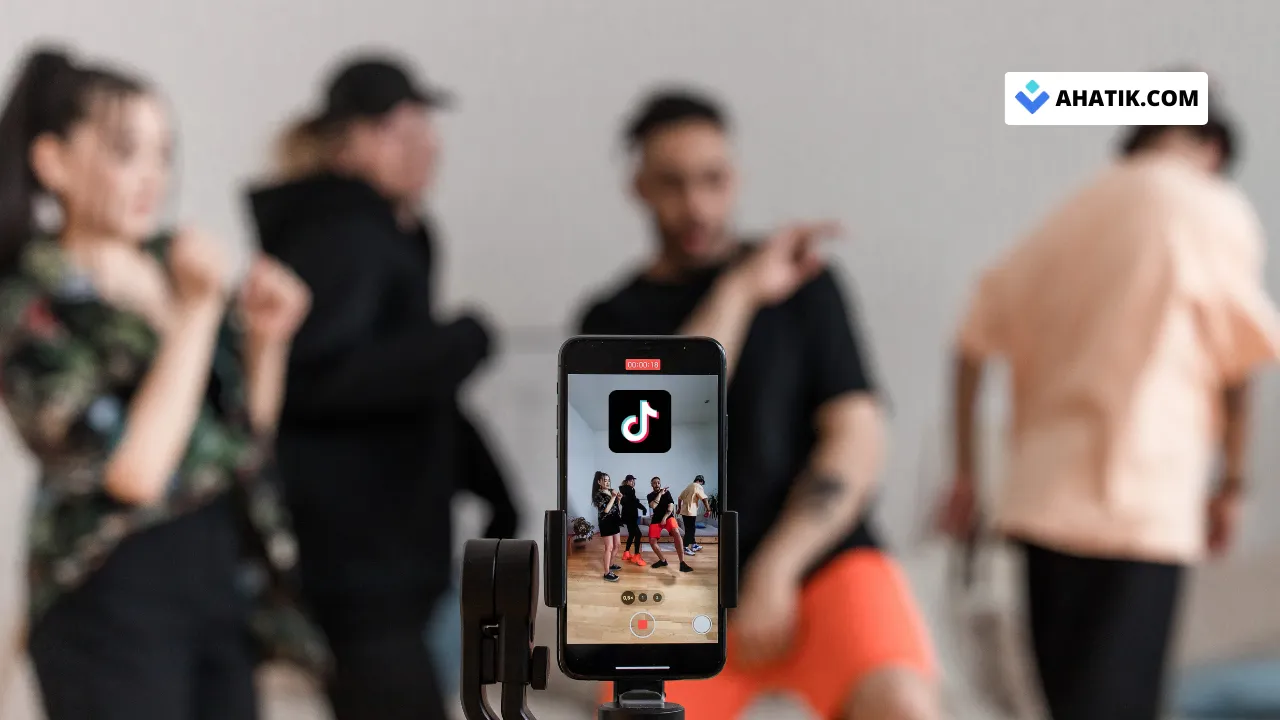 However, unfortunately, the video results downloaded from TikTok still have watermarks and this is sometimes very annoying. Therefore, people are also busy looking for how to download TikTok videos on iPad without watermarks
2. Can TikTok be downloaded on iPad?
In summary, the answer to whether TikTok can be downloaded on iPad or not, is that it can. But this depends on the iPad version you are currently using. Because, in TikTok's statement on the Apple Store, the minimum iPad that can be used to download TikTok is iPadOS 11.0 or later. Therefore, before downloading TikTok videos on iPad, first make sure that your iPad version is still eligible to download the TikTok application from the Apple Store.
3. Download TikTok Video on iPad
For iPad users who want to download TikTok videos and don't mind the watermark, they can directly download videos through the TikTok app. The method is as follows:
Open the TikTok app on your iPad.
Find the desired video.
Click the share button (arrow) in the bottom right corner.
Click on the save video icon
The watermarked TikTok video is automatically saved on your iPad device.
4. Download TikTok Video without Watermark on iPad
For you iPad users who want to download TikTok videos without a watermark, you can use our recommended TikTok downloader site, Ahatik.com. The method is as follows: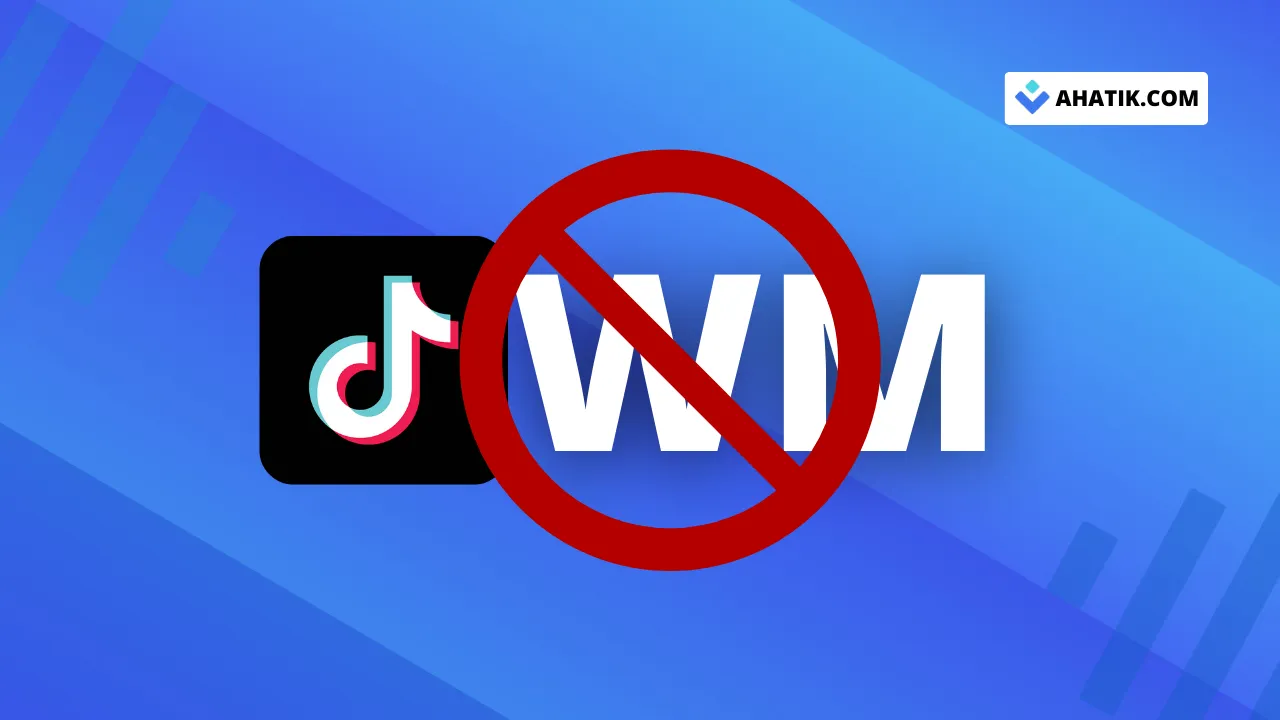 4.1. TikTok Video Download on iPadOS 11.0 & 12.0
Just like downloading TikTok videos on iPhone OS 12 and below, we need a third application, "Documents by Readdle". For more details, here are the steps:
Download "Documents by Readdle" first if it's not already on your device.
Copy the TikTok video link you want.
Open the browser inside "Documents by Readdle".
Visit Ahatik.com
Paste the TikTok video link and click Download.
When it is downloaded, click the Done button.
Then click "My File" in "Documents by Readdle"
Search for the TikTok video file that you just downloaded
Move it to the "Photos" gallery on your device.
You can watch the TikTok video offline through your "Photos" gallery.
4.2. Download TikTok Video on iPadOS 13+
For those using iPadOS 13 and above, you can simply use the Safari browser to visit the Ahatik.com site and paste the TikTok video link you want. The video will automatically be saved to your device thanks to the Safari Download Manager that comes with iPadOS 13 and above.
How, it's not too difficult to download TikTok videos on iPad? We may just need to get used to it, especially for iPadOS 11 and 12 users.
5. Try Downloading Video to your iPhone with Ahatik.com
For those of you iPad users who want to practice how to download TikTok videos on iPad, you can try to copy this TikTok video link.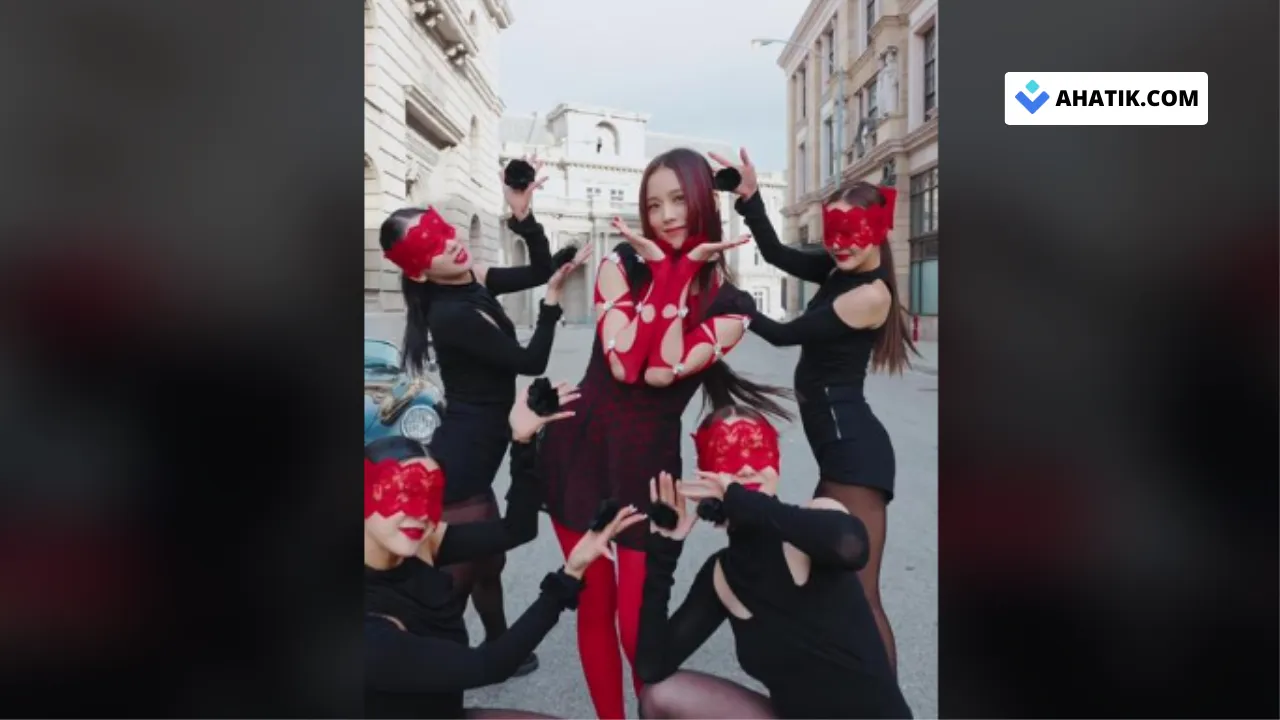 Visit and copy this video link 👉🏼 https://www.tiktok.com/@bp_tiktok/video/7217668521713470722
Then follow the steps as above according to your iPad OS version.
You May Also Read:
How to download videos from TikTok
8 Ways to Download Videos From TikTok No Watermark
What is TikTok Exactly: Introducing the Best Short-Video Sharing Platform
⚠️Disclaimer:
TikTok, YouTube, and the various platforms and applications mentioned herein are not affiliated with Ahatik. Ahatik's website allows users to download video content from TikTok and YouTube for personal use. Any illegal use and unauthorized distribution of downloaded content is not the responsibility of Ahatik and may violate copyright. By using Ahatik, you are deemed to agree to use the content downloaded from Ahatik for personal and non-commercial purposes. Ahatik.com is not responsible for any misuse of the downloaded content.
Home
/
[UPDATED] How to Download TikTok Videos to iPad