List of Free AI Websites 2023 - Ahatik.com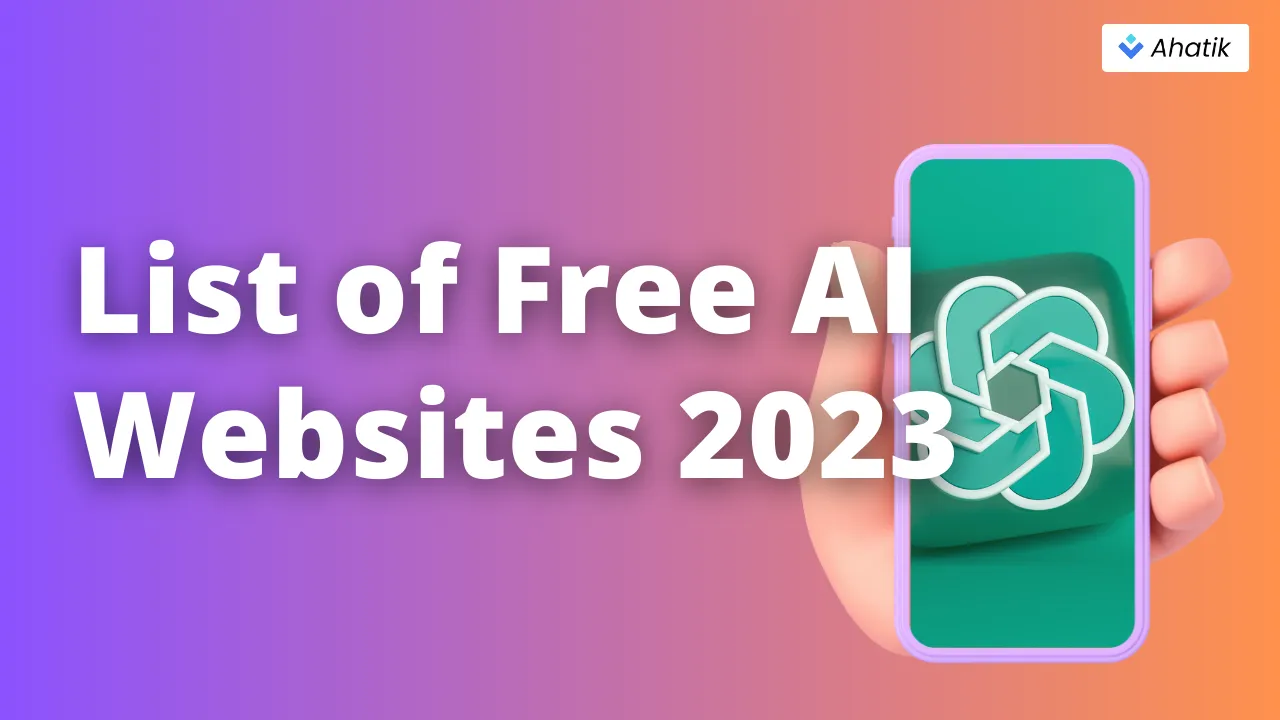 Here is a list of free AI that you can use in 2023. There are tons of websites with free AI. Check out this article to know the details.
Today, there are several types of Artificial Intelligence (AI) available for free that can be used for various purposes. AI is a technology that allows machines to mimic human intelligence and can be used to understand, analyze, and make decisions based on given data. Here are some of the free types of AI that can be used.
Table of Contents:
BONUS: Ahatik TikTok Downloader
Chatbot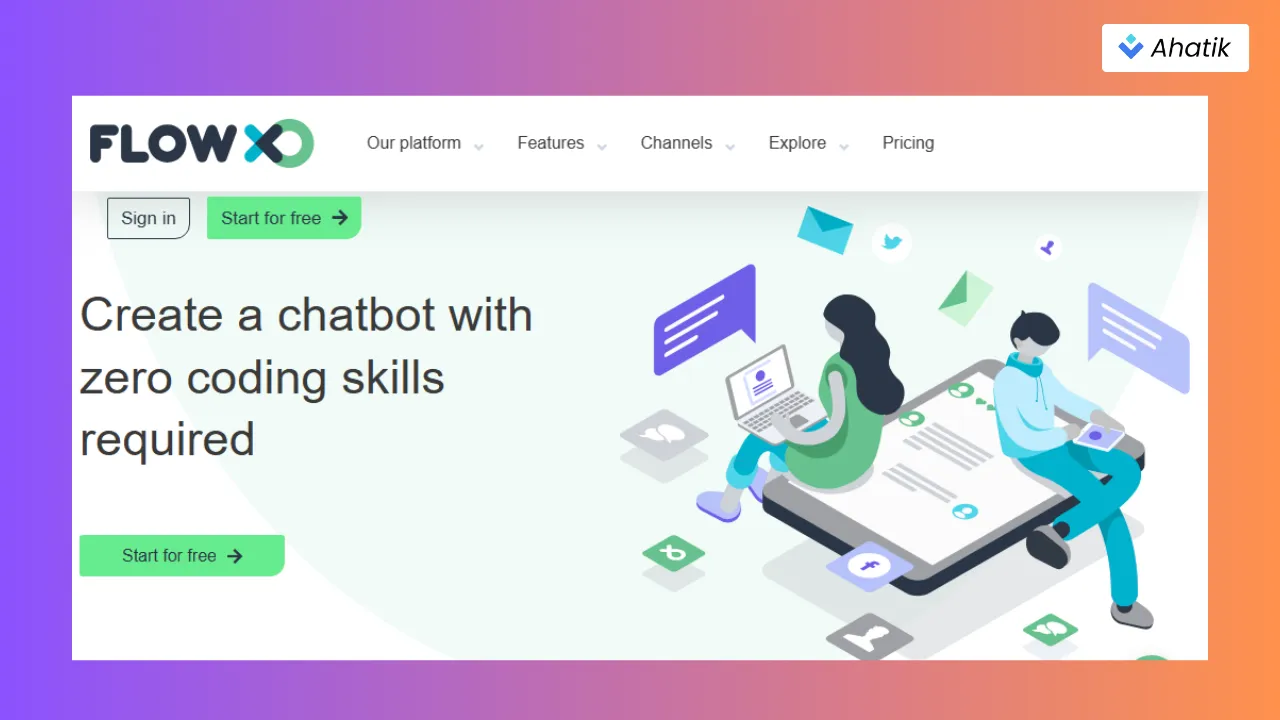 One type of AI that can be used for free is a chatbot. A chatbot is a computer program that can interact with humans through conversation. It can be used to serve customers, provide information, answer questions, and many more.
Some chatbot platforms that are available for free are Chatfuel, Flow XO, and ManyChat. These platforms provide an easy-to-use interface to create and set up a chatbot without requiring in-depth programming skills.
By using a chatbot, a business or organization can increase efficiency and improve customer experience. Chatbots can also help automate routine tasks and free up human time and resources for tasks that require human intelligence.
Virtual Assistant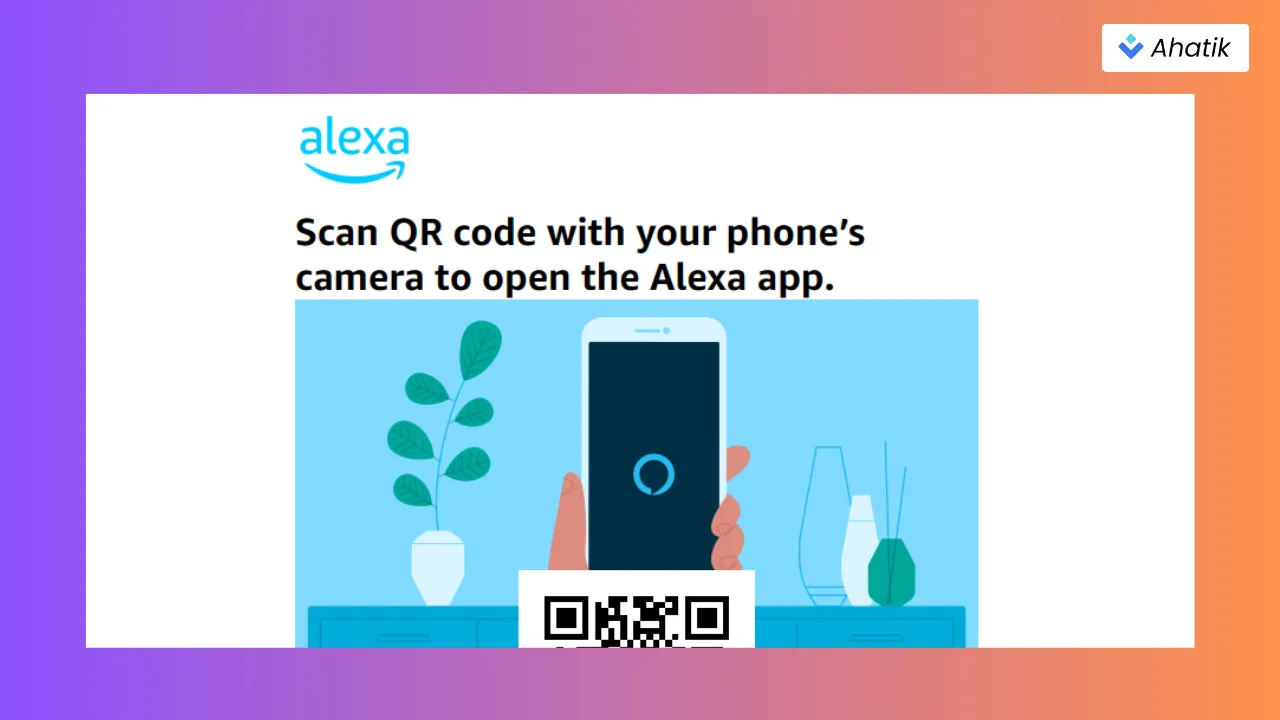 Virtual Assistant is another type of AI that can be used for free. A Virtual Assistant is a computer program that can assist users in performing various tasks such as answering questions, providing recommendations, scheduling meetings, setting reminders, and more.
Some popular examples of Virtual Assistants are Apple Siri, Google Assistant, and Amazon Alexa. While they are usually associated with specific hardware such as smartphones or smart speakers, most Virtual Assistants can also be accessed through mobile or web apps for free.
Virtual Assistants have become an important part of many people's daily lives. They can assist users in performing daily tasks quickly and efficiently, as well as provide needed information and services.
Machine Learning
Machine Learning is a field of AI that allows computers to learn and improve their performance from experience without having to be explicitly programmed. In Machine Learning, AI algorithms are used to analyze data, identify patterns, and make predictions or decisions without human intervention.
There are many freely available Machine Learning platforms and libraries, such as TensorFlow, scikit-learn, and PyTorch. These platforms and libraries provide various tools and resources for developing Machine Learning models, managing data, and performing Machine Learning tasks.
Machine Learning has many applications in various industries, including in data analysis, facial recognition, speech recognition, natural language processing, and so on. By using the free Machine Learning platform, users can utilize computer intelligence to make smarter decisions and improve efficiency.
These are some of the types of free AI that can be used for free for various purposes. With the increasing availability of free AI, users can utilize these technologies to improve productivity, efficiency, and overall user experience.
Characteristics of Free AI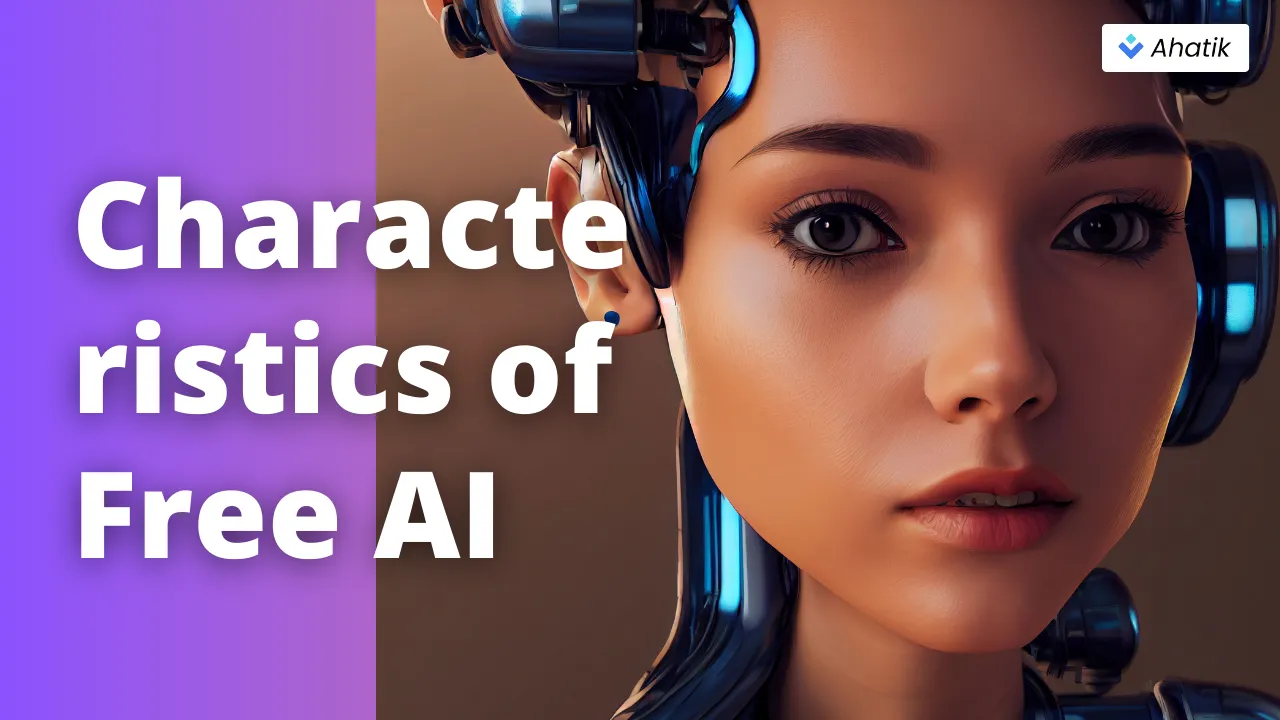 Free AI is generally limited in features and functionality, but can still provide useful benefits. While not as comprehensive as paid AI, there are some characteristics commonly found in free AI. Here are some characteristics of free AI:
Limited Data Capacity One of the common limitations in free AI is the limited data capacity that can be processed. Typically, free AI has a smaller data usage limit compared to paid AI. This can affect the extent to which free AI can produce accurate and reliable analysis.
Limited Features Free AI often has limited features compared to paid AI. Some special features present in paid AI may not be available in the free version. This is done to entice users to upgrade to the more complete paid version. Even so, the basic features are usually still sufficient for general needs.
Limited Customer Support When using free AI, users may only have limited access to customer support. This is in contrast to paid AI, where users usually have access to a support team that is ready to assist in resolving any issues or queries that arise. In free AI, users have to rely on online documentation or user forums to find solutions to their problems.
Emerging Ads One way for free AI providers to monetize their products is by showing ads to users. These ads may appear within the user interface or as part of the search results presented by the AI. While they may be disruptive to the user experience, these ads help finance the operations of the free AI available to users.
Limited Updates Free AI may not receive regular updates or feature updates like paid AI. Free AI providers are more likely to provide limited updates on features, or even no updates at all. This makes free AI unable to keep up with the latest developments in AI technology.
Low Data Security When using free AI, there is a higher risk of data security compared to paid AI. Data uploaded to free AI may not be as secure and private as data uploaded to paid versions. The presence of advertisements may also pose a higher privacy risk. Users need to be careful and consider these risks before deciding to use free AI.
Dependence on Internet Connection Generally, free AI requires a stable internet connection to function properly. If the internet connection is interrupted or slow, users may experience limitations in using free AI. This can be a problem if users want to access free AI in situations without a reliable internet connection.
These are some of the characteristics of free AI to note. While there are limitations in features and functionality, free AI can still be a useful and attractive solution for users who don't need AI with a high level of sophistication.
Free AI Websites
Here's a list of free AI websites to try:
Chat.openai / ChatGPT - Answer the question
Writersonic - Writing assistant
Canva - Automatic AI drawing
JasperAI - Automatic AI writing
Synthesia - Fake human maker
Donotplay - Robot lawyer
Notion.ai - AI-based Workspace
Tomeaap - Create presentations automatically
Murf - Changing the sound
Contio - AI-based Marketing
Pictoryai - Convert text to video
Autodraw - Automatic AI drawing
Runaway - Edit video using AI
CopyAI - Automatic AI Copywriting
Taskade - AI-based Work Management
InVideo - Generating video
Repurpose - Social Media Autopost
Otte AI - Automatic writing during meetings
Genei Io - Automatic article summarization
Fliki - Create a video from text
Google Bard - Answer the question
Durable - Creating websites
Smartlyio - Automatic running ads
Uberduck - Texts to Audio
Midjourney - Automatic AI drawing
Steve AI - Automatic AI drawing and Animation
Grammarly - Grammer chekcing
Frase - Research topics and create blog content
Benchmark - For emailing purposes
Soundful - Generating musics
NightCafe Stdio - Generating 3D design
Dall-E - Automatic AI drawing
Lumen5 - Generating marketing videos
Stabble Diffusion - Texts to image
Tome - Creating presentations
BrowseAI - Monitoring web data
Looka - Generating logo
Getimg.ai - Generating AI image
Playground AI - Generating AI image
BONUS: Ahatik TikTok Downloader
Ahatik TikTok Downloader is a webtool that helps us to download TikTok videos without watermark. Thus, we can comfortably watch TikTok videos offline or rework them into video footage. Keep in mind, however, that downloading someone's content without permission and without giving credit is unethical and can even be charged under applicable copyright laws. Therefore, make sure that you are downloading videos for your own personal use.
You May Also Read:
Why there are paid AI websites in 2023
You must try 5 online business ideas on Threads, it's easy!
What is Affiliate Marketing? and How to Become an Affiliate 2023?
⚠️Disclaimer:
Ahatik.com is not affiliated with any of the AI brands mentioned above. Ahatik.com is a webtool service to download TikTok and YouTube videos without watermarks and convert TikTok and YouTube videos into MP3 for offline listening for personal use and fair use. Ahatik.com is also not responsible for any misuse of Ahatik's services. Downloading other people's works without their permission may violate copyright laws. Always check for the latest developments in applicable copyright laws.
Home
/
List of Free AI Websites 2023 - Ahatik.com