6 Easy and Popular Halloween Costume Ideas in 2023 that You Can Try
These are some popular Halloween costume ideas in 2023. Inspired by iconic pop culture, you can recreate these looks for easy yet head-turning costumes.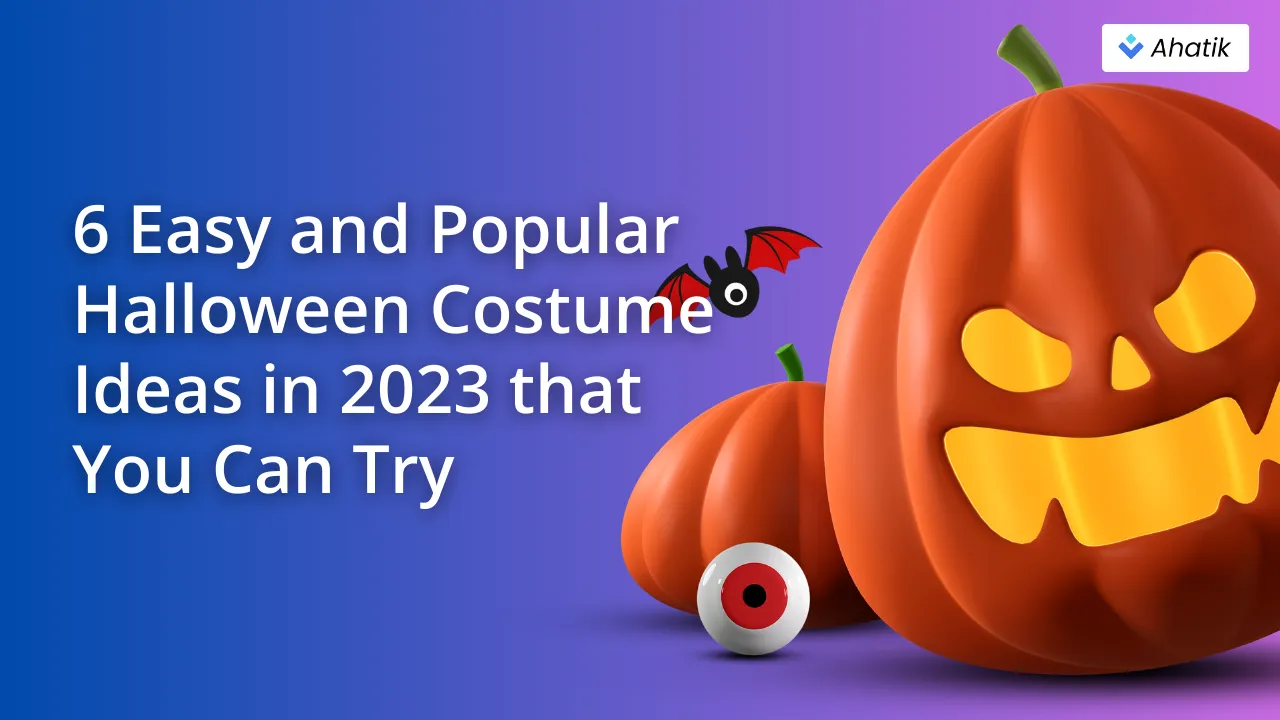 Halloween is lurking around the corner and now it's time for us to take a peek at some of the most popular Halloween costume ideas this year. Largely inspired by this year's iconic pop culture, you can even recreate these looks from your own closet for easy yet head-turning costumes.
Table of Contents:
BONUS: Ahatik TikTok Downloader
You May Try TikTok Downloader App
1. Barbie
Barbie is the first popular Halloween costume you can try. With the successful release of the hit box-office "Barbie" starring Margot Robbie and Ryang Gosling last summer, it is no surprise that you will see a lot of Barbies and Kens going around at the upcoming Halloween party.
Barbiecore styles exude confidence with a touch of fun vibrant colors and retro vibes. You can get plenty of costume inspiration from the movie's iconic scenes. You can even go DIY by crafting the Barbie box for an all-out Barbie-inspired look at the party.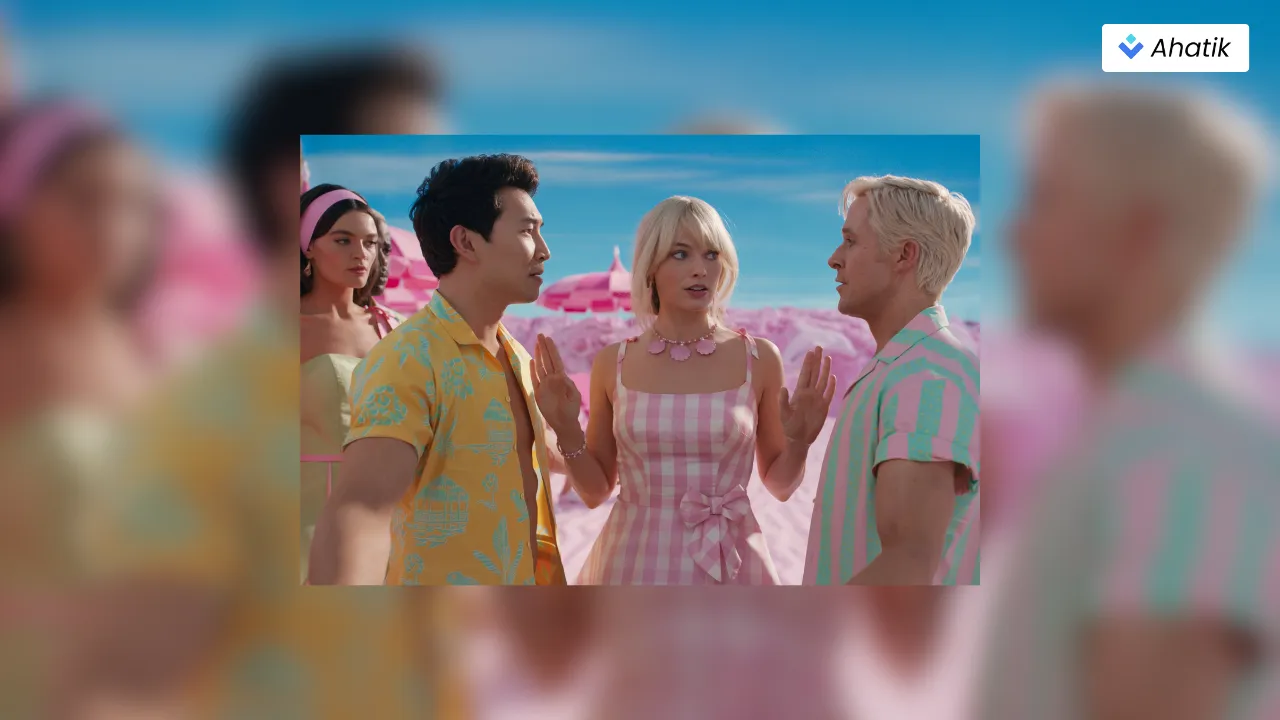 Click here for the image source.
2. Oppenheimer
"Oppenheimer" is listed as one of the greatest movie released this year. Released at the same time as "Barbie", the contrasting vibe of both movies is widely compared by the public. If you prefer a subtler classic look, then the fashion references from "Oppenheimer" may be something that is worth trying on this Halloween.
Set in the 1940s, you can incorporate its vintage look by wearing suits with boxy silhouettes, pork pie hats, or swing dresses, channeling the iconic J. Robert Oppenheimer and Katherine Oppenheimer themselves. This suave style is definitely a scene-stealer at the party.
Let's try this popular Halloween costume this year!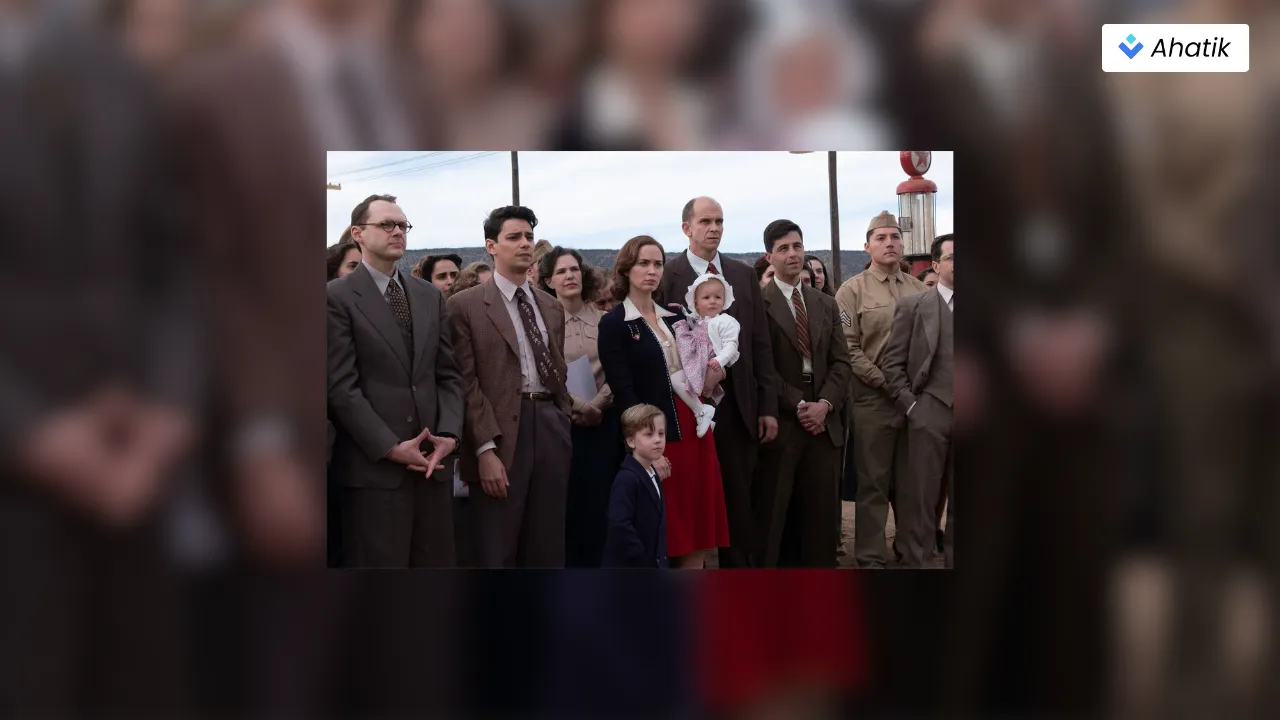 Click here for the image source.
3. Old Money
The term "Old-money" is one of the most talked aesthetics this year thanks to popular shows that revolves around the 1% like "Succession" and even the current socioeconomic condition itself.
Known for its understated elegance, you can add a witty touch to this year's Halloween look by parodying real-life or fictional old-money figures with their signature looks. Clue: sharp suits, sunglasses, and a touch of jewelry.
You don't necessarily need them to be from a high-end brand as a fun amount of confidence and poise will make up for it.
Are you interested in trying this popular Halloween costume?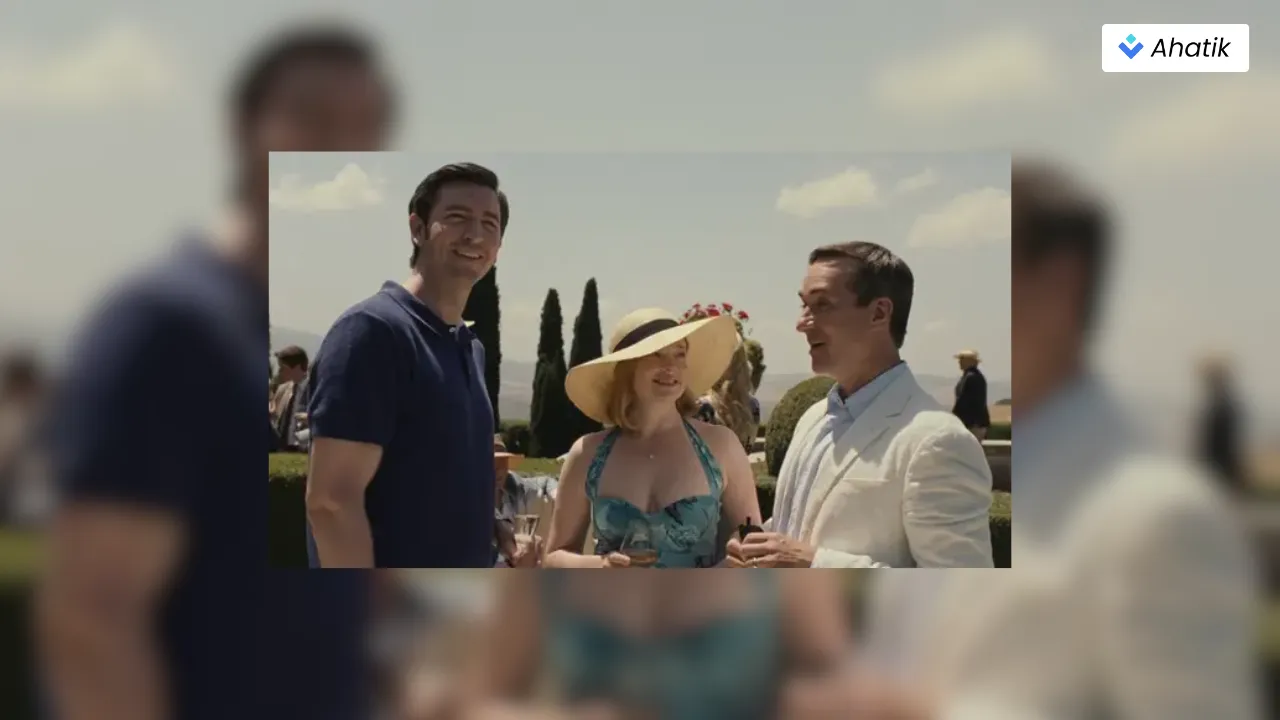 Click here for the image source.
4. Wednesday Addams
Last year marks the return of our favorite character, Wednesday Addams, through the Netflix hit show. Her signature style, which is the epitome of gothic, remains as one of the best popular Halloween costume choices this year.
That would include a black dress with Peter Pan collar, pigtails, dark lips, and of course, deadpan expression. You can also recreate the viral dance scene from last year's show with the tulle black dress and boots.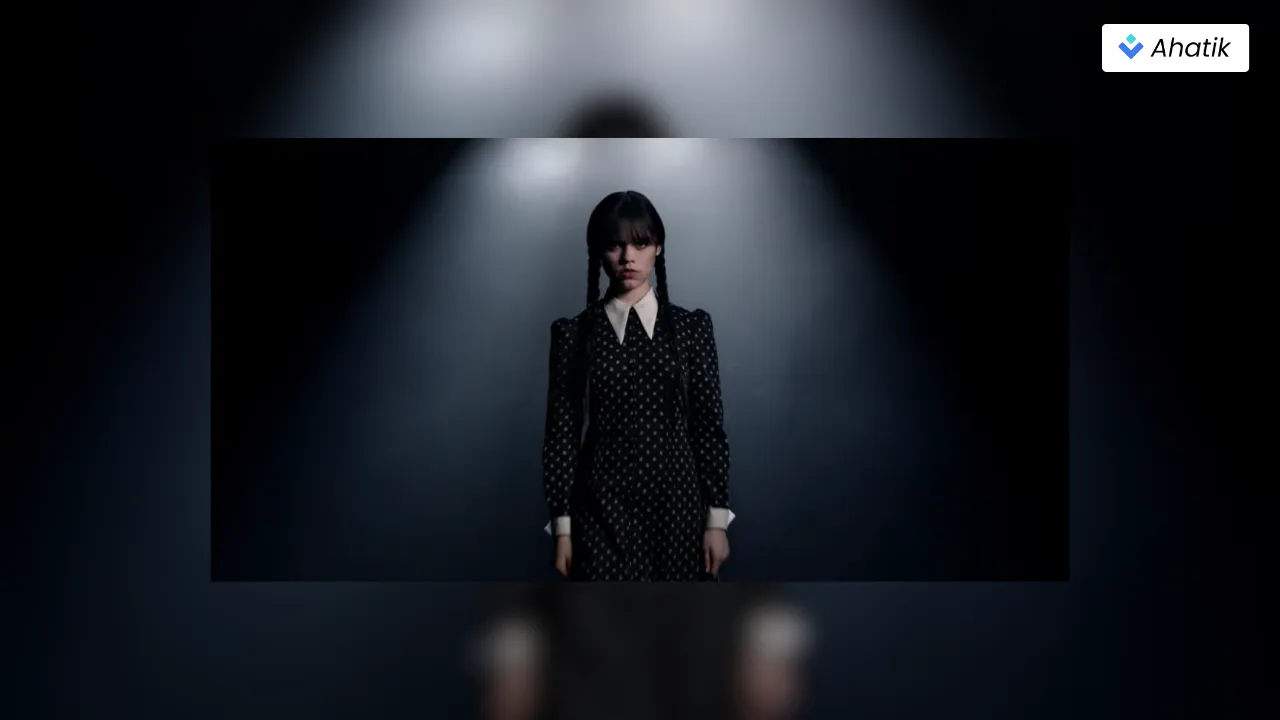 Click here for the image source.
5. Super Bowl Rihanna
We've all been mesmerized by Rihanna's performance in the Super Bowl Halftime Show this year. Within less than 15 minutes, she managed to shake the entire audience by performing her top hits. Another phenomenal part of the performance is obviously the whole crew's monochromatic costume ensemble on stage.
You can opt to sport Rihanna's bold red cargo jumpsuit with a pair of gloves and sparkling brooches or her dancers' white hooded puffer jacket and pants along with a pair of sunglasses. Simple yet ready to attract attention, no wonder these looks will be one of the most popular Halloween costume choices this year.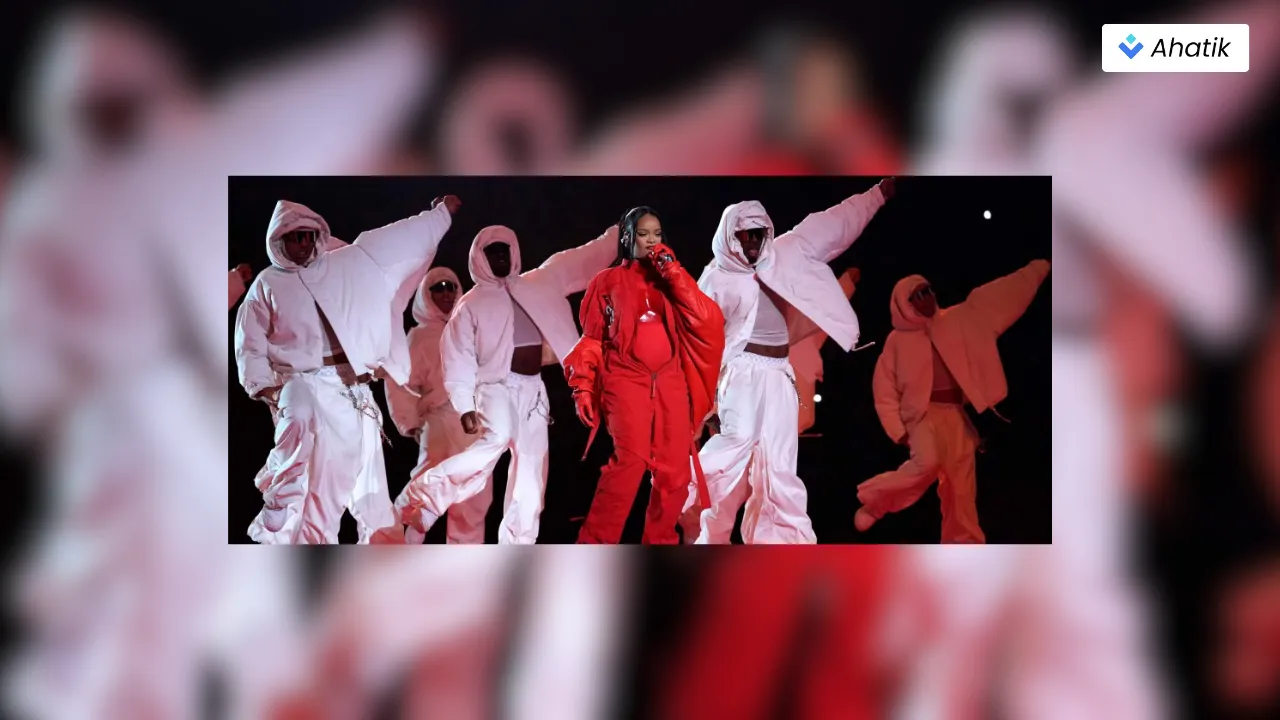 Click here for the image source.
6. Balletcore
Lately, you may have seen the balletcore aesthetic going around on social media platforms and fashion shows. As it starts trending again this year, you can rock this ethereal and dramatic ballerina look as a Halloween costume.
Think of the captivating Black Swan or the ever-graceful Giselle on stage. From tulle skirts to corset tops, hair bows to dramatic eye makeups, you can flaunt your main character persona to this year's party and dance the night away. Try this popular Halloween costume with your friends!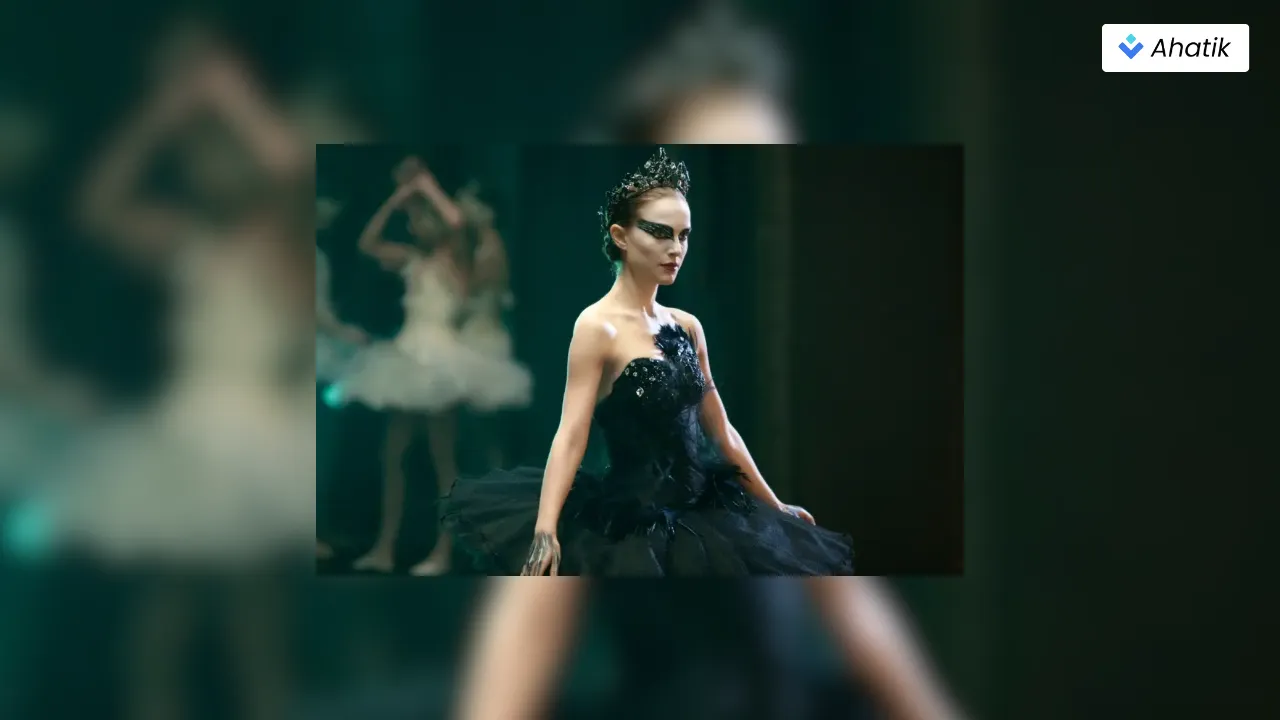 Click here for the image source.
Discover Popular Halloween Costume Ideas on TikTok
Discover trending popular Halloween costume on TikTok. You can also download and save TikTok videos in high quality with no watermarks using Ahatik TikTok Downloader. That way, you get to easily collect costume references and review them offline.
BONUS: Ahatik TikTok Downloader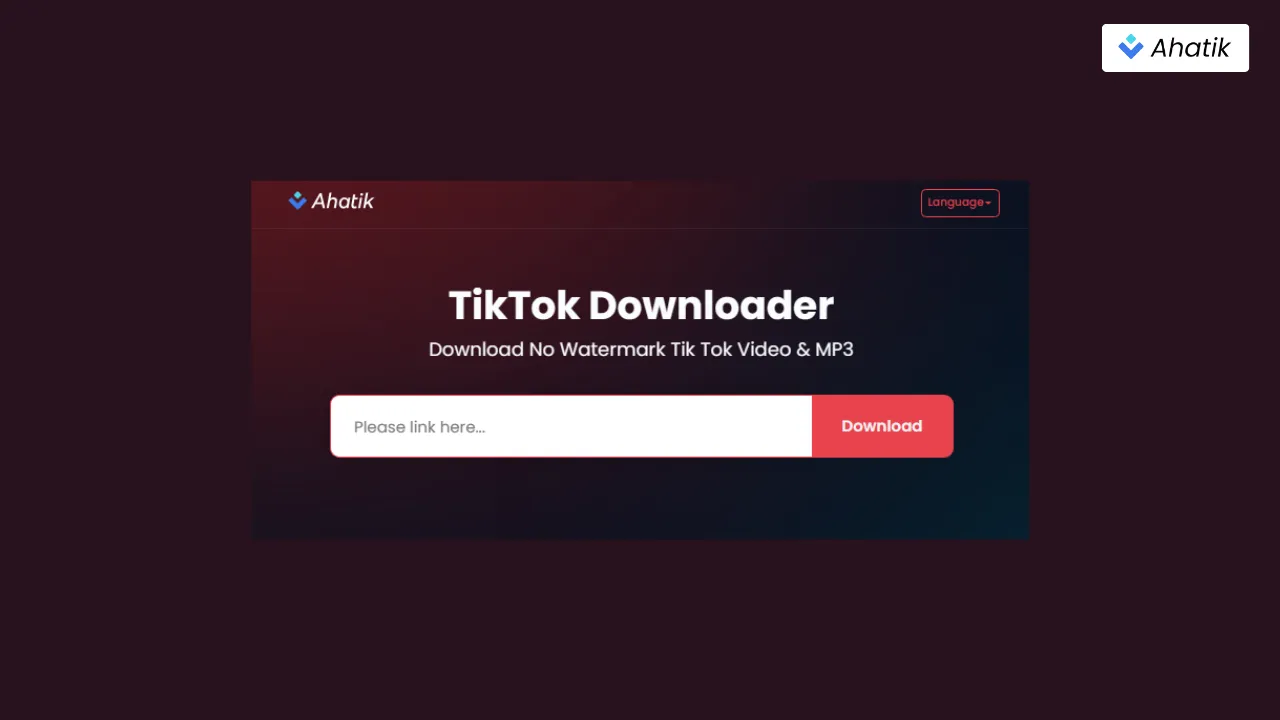 Ahatik TikTok Downloader is a webtool that helps us to download TikTok videos without watermark. Thus, we can comfortably watch TikTok videos offline or rework them into video footage. Keep in mind, however, that downloading someone's content without permission and without giving credit is unethical and can even be charged under applicable copyright laws. Therefore, make sure that you are downloading videos for your own personal use.
You May Try TikTok Downloader App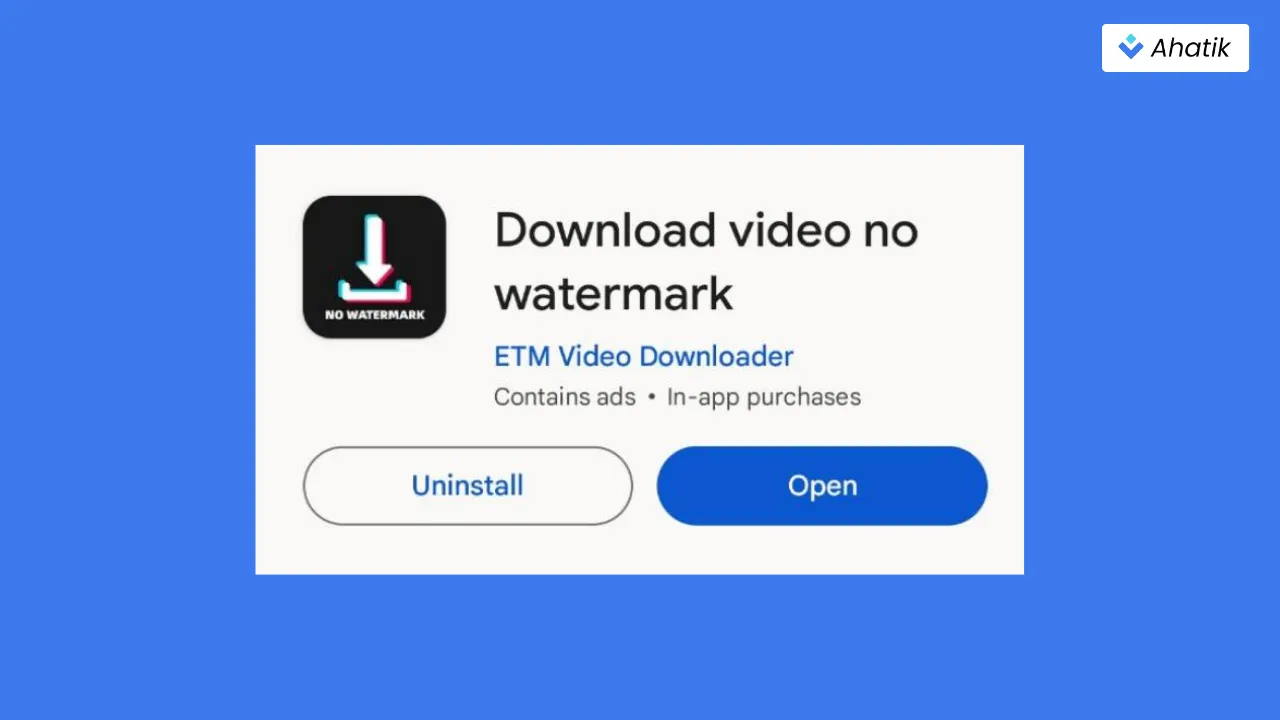 Right now, you can also download TikTok videos without watermark using TikTok Downloader App for free. Let's make your Halloween the best party ever. Find your popular Halloween costume ideas on TikTok and be spectacular for life!
Happy Halloween All!
Author:
Ahatik Content Team
You May Also Read:
How to Download Videos from TikTok
8 Ways to Download Videos From TikTok No Watermark
How to Download Tiktok Videos without Watermark on iPhone
⚠️Disclaimer:
Ahatik.com does not work with any of the platform brands mentioned above. This article is also intended for informational purposes only and is not a guaranteed recommendation. Ahatik itself is a webtool service to download TikTok videos without watermarks for personal and fair use. Downloading other people's works without their permission may violate copyright laws. Always check for the latest developments in applicable copyright laws in your country. Any misuse of Ahatik's services is beyond responsibility of the website.