TikTok for Business: Why Your Business Needs TikTok Official Account
Who doesn't know TikTok? Today it is the most popular application in the community. Not only ordinary people, TikTok also provides a place for business people with TikTok for Business.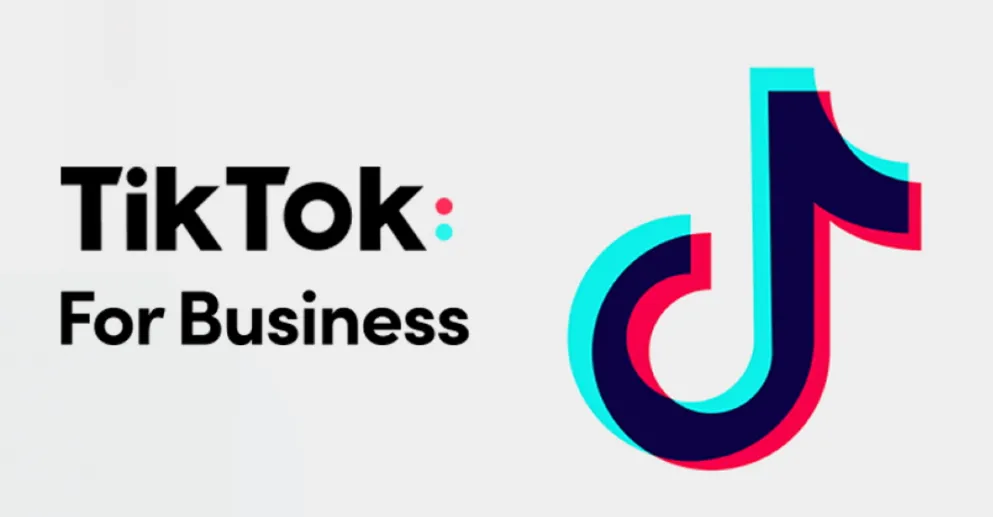 TikTok for Business is a TikTok account that is specifically created for business purposes so that it has features that are slightly different from personal TikTok in general. With the presence of TikTok for Business, of course, business people can optimally utilize the TikTok platform in order to promote the products or services offered.
The features in TikTok for Business are basically the same as personal TikTok, but there are several unique features that are only owned by TikTok for Business. These additional features can help businesses increase brand awareness and conversions.
What are the features in TikTok for Business?
1. Analytics - To See How Much Your Brand is Growing
The interesting thing about TikTok for Business is that we can see how much our account is growing. Thus, we can continue to evaluate and improve the content in TikTok for Business so that more people are interested in our brand. Quality content, whether in terms of information or entertainment, is the key to growing our business. The better it is, the more people will watch and, of course, it will lead the audience of our content to the services and products we offer. Therefore, it is very important for businesses to have this feature.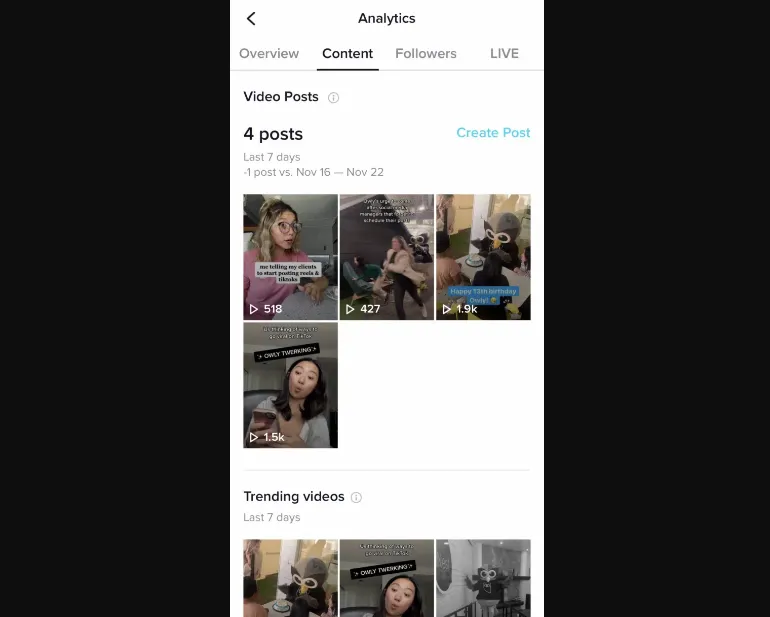 In TikTok for Business, we can link our email to the bio of our business account. This allows our audience to communicate via email for a more professional engagement experience. In addition, email is a way for businesses to brand and market their products. So, don't underestimate this email feature.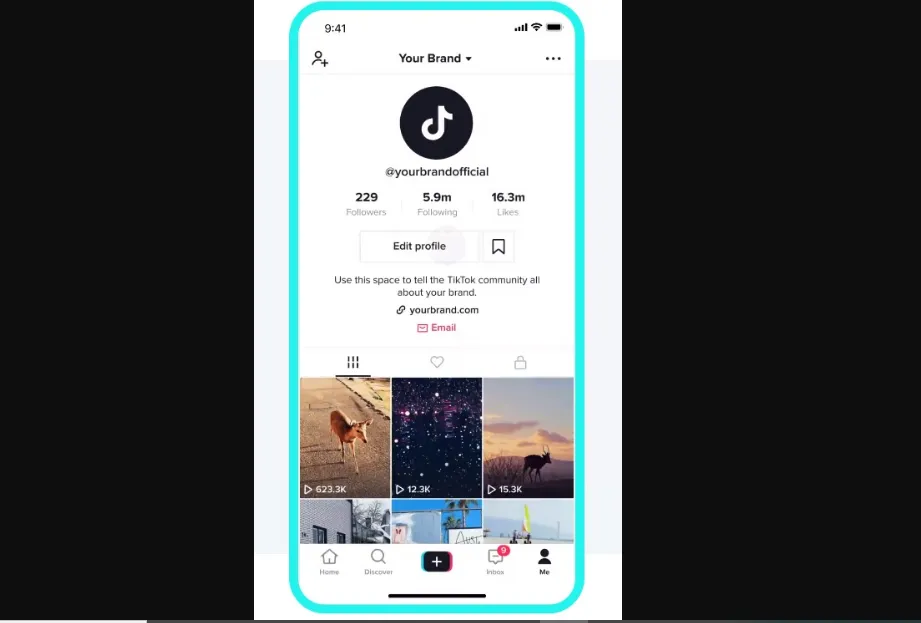 3. Website Link - Share a direct link to your website on your TikTok profile.
TikTok for Business also allows us to add a website page to our profile. Thus, viewers of content on our business account can be directly directed to our website. So once we create content on TikTok, there is an opportunity to convert the audience into website visitors who will increase website traffic. If our website can be advertised through Google Adsense, for example, this visitor traffic will also increase our income through advertising. Therefore, this feature must be activated. However, make sure that your business already has a website first.
4. Post Scheduler - Schedule your TikTok posts up to 10 days in advance
Another interesting feature is post scheduling. This allows us to schedule a lot of posts so that we don't bother anymore every day. This post scheduling can only be done for a maximum of 10 days ahead. So you can make careful planning and schedule it for the next 10 days. Interesting isn't it? This feature will definitely help TikTok for Business account users who are super busy everyday.
5. Commercial Music Library - Access over 100,000 copyright-free songs to use in your videos
TikTok for Business also gives you access to over 100,000 copyright-free songs that you can use in your videos. Admittedly, there are fewer songs that we can use in our TikTok for Business account than in our personal TikTok account, but this is simply to protect our business brand name and avoid copyright lawsuits that can happen at any time if we use songs without permission of the owners. Keep in mind that business accounts are commercially oriented, so many song uses can no longer be covered by Fair Use. So for the good of everyone, we will only use songs that are free of copyright licenses. Those are the interesting features that make the TikTok for Business account worth trying for business people. With the rapid growth of TikTok users, it is a wise choice to use this platform as a means for your business to grow.
You May Also Like to Try Ahatik.com!

You can also use Ahatik.com to download videos on TikTo and YouTube and utilize them as footage of your contents. Ahatik.com will enable you to download videos without watermark. If you want to know more about how to download videos on YouTube, you can read 10 Best FREE Ways to Download YouTube Videos.
⚠️Disclaimer:
TikTok, YouTube, Netflix, or any of the other platforms and apps listed are not affiliated with or authorized by Ahatik. Ahatik.com website allows users to download TikTok and YouTube content for personal use only. Any illegal use or distribution of downloaded content is strictly forbidden and may violate copyright laws. You agree to use the downloaded content exclusively for personal and non-commercial reasons by using this website. The website is not liable for any misuse of the downloaded content.
Home
/
TikTok for Business Why Your Business Needs TikTok Official Account