What is TikTok Exactly: Introducing the Best Short-Video Sharing Platform
What is TikTok? As one of the most current popular social media app, TikTok allows users to watch and create short videos from 15's to 3 minutes on mobile devices. It also allows users to share the videos within or outside the platforms, through the links or watermarked videos. Is this all we know about what TikTok is?
Of course not. There are a lot of facts we should know about what TikTok exactly is.
1. History of TikTok
When we are thinking about what is TikTok, we need to at least look at first in its history so we can understand about it more. TikTok is a social media platform owned by ByteDance Ltd. It is aimed at an internationalized version of the local China app, Douyin, which was launched in September 2016 under the brand name A.me and later in December of the very same year, it was renamed into Douyin.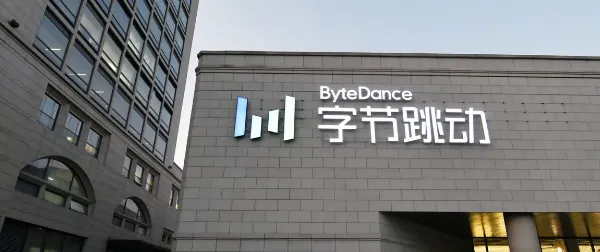 In 2017, Douyin went worldwide by the name TikTok. It was launched in Android and iOS markets and by 2018 ranked the top free apps in foreign countries such as Thailand.
2. The name of TikTok
The name TikTok itself is derived from the words 'tick' and 'tock' that represent the clock ticking sounds. It represents the limited duration of videos on the second scale. This is because when TiTok first began its service, it offered only 15 seconds long videos. So when someone asks us about what is TikTok, we can find the answer in its name: a short video platform with limited time.
3. Contents of TikTok
TikTok is a platform dedicated for creating and sharing potrait short videos made by users. At that time, mobile devices just already used by many people for accessing internet. The contents within TikTok itself in the beginning are aimed at entertainment and comedy. But, now it is rapidly used for infotainment, which includes niches like beauty, fashion, finance, self-promotion, and so on.
4. Popularity of TikTok
With the potrait format videos, along side with many effects, filters, and the absence of play button, and endless scrolling, TikTok ranked itself with top ranked social media like Facebook, Twitter, Youtube and so on with just one year. It grew so fast and become a famous gigantic platform from Asia. It is available in more than 150 markets with 35 languages. It is downloaded by 3.5 billion people and has become one of the most popular social media apps ever. But despite the popularity of TikTok, there are always people who don't know about what is TikTok, either because of lack of information, or they don't really know about the function of TikTok.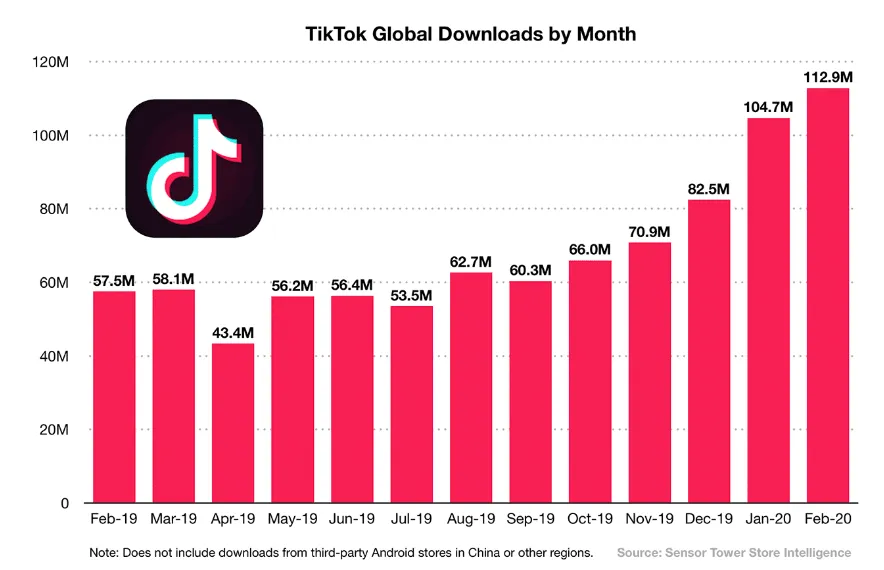 5. Controversy of TikTok
The popularity of TikTok is without controversy. This king of short video platfrom has been accused for user safety, addiction, misinformation, moral concern, and so on. Several countries banned TikTok such as Pakistan and Afghanistan, India, US, UK, Canada, Beligum, Taiwan, and so on. Some of them banned TikTok from private and government usage, some of them only for government usage. Sometimes, the ban is also temporary, like in Indonesia.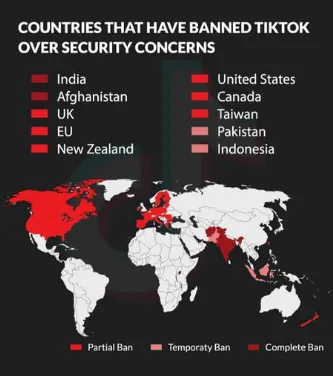 6. New Features on TikTok
TikTok also become a shopmarket known as TikTok Shop. This is one of top feature in TikTok. This feature has been crated to expand TikTok business and make the life of its users more easy. TikTok became a platform for entertainment and e-commerce. Thus, users have everything they need inside TikTok. So, we can also answer the question of what is TikTok as an online market platform too.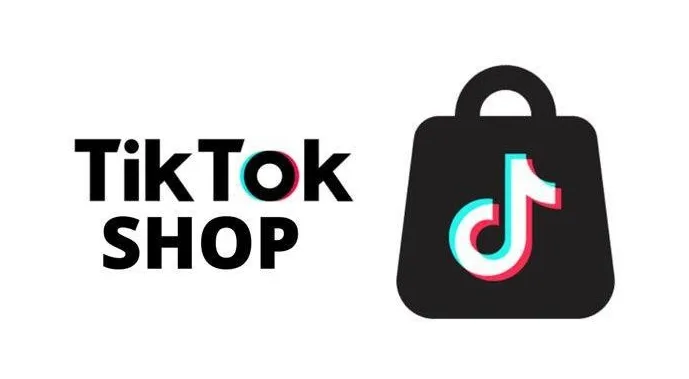 This is all you should know about what is TikTok for now. This growing social media is suitable for our modern life and it gives everyone equal chance to become popular and even get money from TikTok.
You May Also Like to Try Ahatik.com!

The growth of TikTok also led other developers to create website tools that help us utilize TikTok more easily for personal matters. One of them is the appearance of TikTok Downloader that enables us to download videos on TikTok without watermark. Ahatik.com is one of the best TikTok Downloaders to help us get any videos on TikTok without a watermark. Try ahatik.com now!
Besides videos, Ahatik.com also enables us to download MP3s on TikTok. Read this article for further information
⚠️Disclaimer:
TikTok, YouTube, Netflix, ChatGPT or any of the other platforms and apps listed are not affiliated with or authorized by Ahatik. Ahatik.com website allows users to download TikTok and YouTube content for personal use only. Any illegal use or distribution of downloaded content is strictly forbidden and may violate copyright laws. You agree to use the downloaded content exclusively for personal and non-commercial reasons by using this website. The website is not liable for any misuse of the downloaded content.
Home
/
What is TikTok Exactly: Introducing the Best Short-Video Sharing Platform