5 reasons why TikTok is Good
If we go back to 2017, most of us would not know what is TikTok. They would have no idea about it. But now, we hardly imagine people who don't know or never hear about this app. The growth of TikTok is insane. And it is not for any reason but for good. In this article, we will explore reasons why TikTok is Good, and people that haven't downloaded it yet, should do it.
1. User Friendly
There is no doubt that TikTok is one of the most easy app to use. For the first time open TikTok, we go directly to the contents of endless videos with real people that all we can relate to. Besides, the tools on the screen are so simple and easy to learn in minutes. This is the reason why TikTok is good. If we compare this to other platforms such as Facebook, Instagram, and Youtube, there are a lot of tools that look complicated when we create accounts on those platforms. This is the first reason why TikTok is good.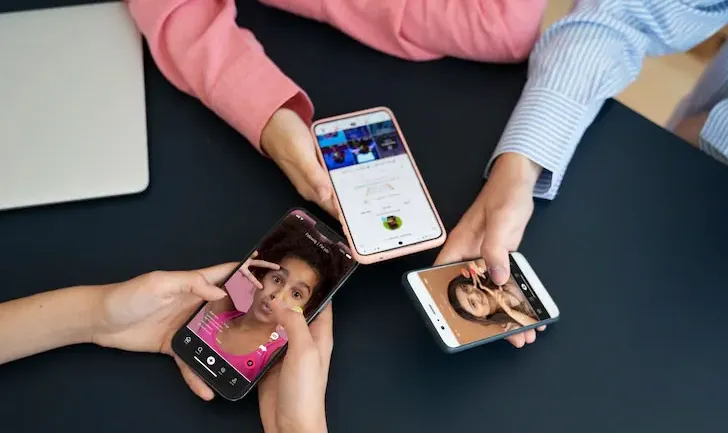 TikTok offers its users many tools of effects, filters, audios, and so on for your contents. This will spark the power of creativity inside the users. A lot of content types can be found on TikTok, from contents of current viral dances, the funny moments of furry pets, to the learning math together in live streamings! This phenomena can't be found on other platforms. This attracts many people to watch videos on TikTok, and at the same time, make the creators create many more creative videos to entertain the users in order to gain followers. These creativity tools make TikTok outstanding compared to other platforms and another reason why TikTok is good.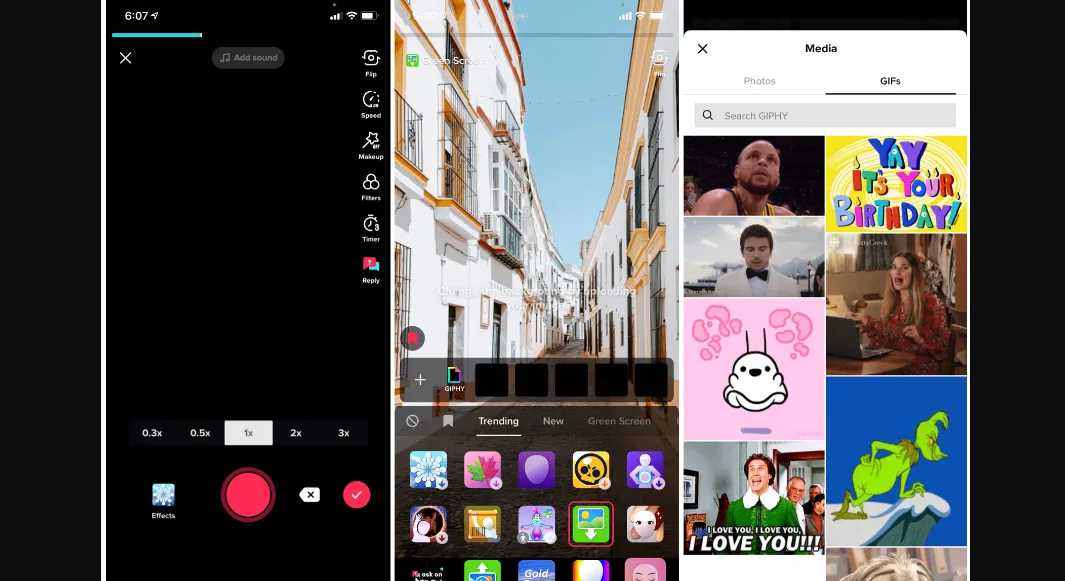 3. The Latest Trends won't leave us
One of the best thing in TikTok is we can know what's going on our internet. What's the current trend, topic, and challange of netizens. This is due to TikTok alogarithm that makes videos viral through our screens, fyp. By watching TikTok videos, we can update a lot of thing including current news. Many content creators in TikTok also offer us with various perspective of netizens that we will hardly find on any news platforms especially on TV. More than that, TikTok creators can even create their own trend of contents. In the end, many news platforms invite the TikTok creators about the trending that they make on TikTok.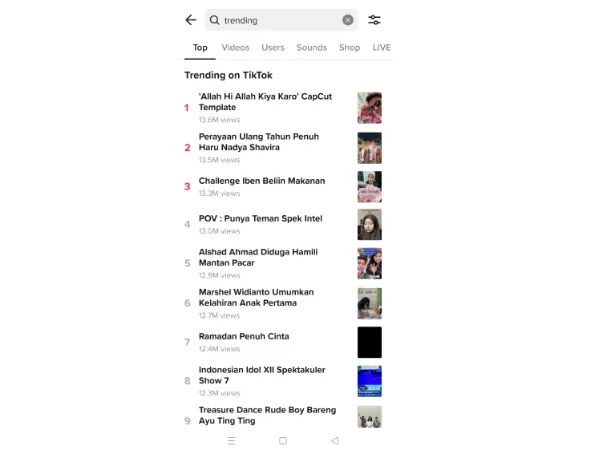 4. From Common People to Common People
What's the most interesting about TikTok is its contents that made by ordinary people. We don't need to be a celibrity or any other famous people on TV to have millions followers. This also means that TikTok gives the equal chance to each users to become famous in the platform. We don't even need to spend years. Within nights, we can go viral on TikTok and have many subscribers. That's why TikTok is good. This is obviously different with other platforms like YouTube, before YouTube Shorts was launched, it took years to have millions of subscribers.
Creating contents in TikTok won't feel lonely. TikTok offers us with interactive ways to build connection with the audiences. It strenghten the bond between the creators or influencers with the followers. Their officials also take care of their influencers. This is not a new strategy, but from the very beginning of TikTok, they approach their own influencers and help them raise followers. This personal approach is something that we will not find on other platforms and answering people's questions about why TikTok is good.
These are the five reasons why TikTok is good, from its user friendliness to the atmosphere that the TikTok team created for its influencers and users.
You May Also Like to Try Ahatik.com!

Another reason why TikTok is good is because on this platform, we basically allowed to download videos TikTok from other creators, as long as they don't turn off this feature that makes their videos unavailable to be downloaded. However, since TikTok watermarked the videos we download, it won't be great if we have to upload this on another platform. The TikTok watermark on videos will make our videos not go viral on another platform.
Thus, we need website tools to download TikTok without watermark.
Ahatik.com is an all-in-one TikTok and YouTube downloader. You can download TikTok videos from Ahatik.com without watermark. It is an easy way to get any TikTok videos that you want. Try ahatik.com now!
You may need this article to know more how to download TikTok videos.
⚠️Disclaimer:
TikTok, YouTube, Netflix, or any of the other platforms and apps listed are not affiliated with or authorized by Ahatik. Ahatik.com website allows users to download TikTok and YouTube content for personal use only. Any illegal use or distribution of downloaded content is strictly forbidden and may violate copyright laws. You agree to use the downloaded content exclusively for personal and non-commercial reasons by using this website. The website is not liable for any misuse of the downloaded content.
Home
/
5 reasons why TikTok is Good